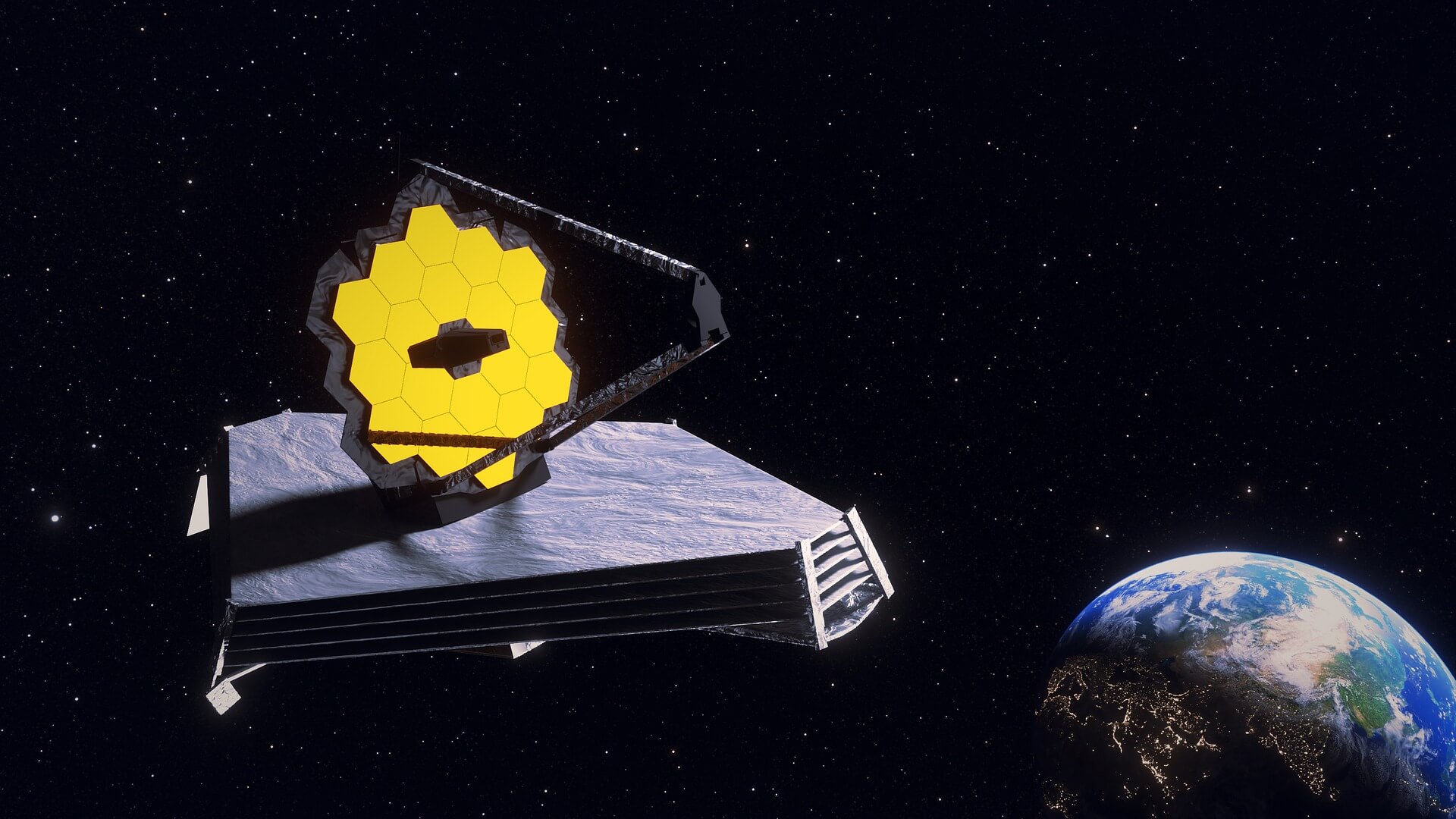 The Beginnings of the James Webb Space Telescope
January 26, 2022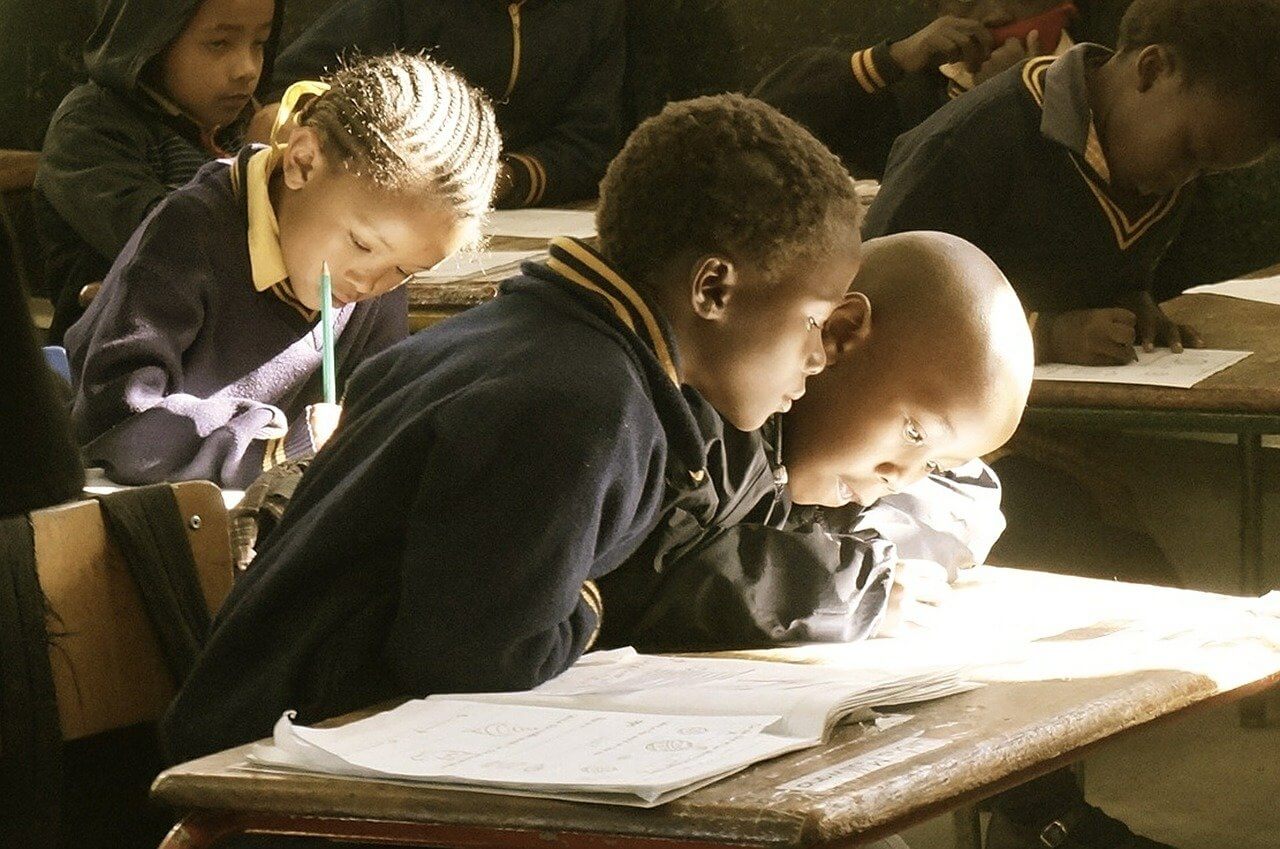 3 Student Engagement Strategies for Your Classroom
February 9, 2022
It's a new year, which gives you a chance to start with fresh new ideas for your STEM classroom. For us, we decided it was an opportunity to get new minds in our building: Justin Walker and Spencer Sharp. Keep reading to discover new books, resources, and ideas for your classroom and to meet our newest team members!
Our Latest

Blog
Posts
Free New STEM Resources You'll Love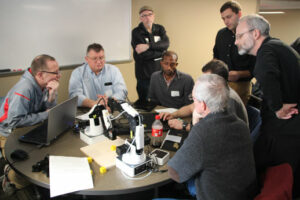 If you're getting tired of the same lessons each semester, we compiled a list of our favorite free STEM resources so you can keep your students (and yourself) interested: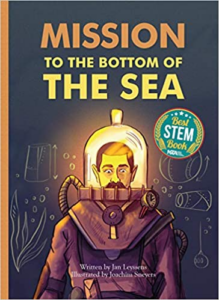 Best STEM Books from 2021
These are some of our favorites from NSTA's Best STEM Books of 2021:
Our Newest Team Members – Spencer and Justin!
We are feeling lucky already this year, as we were able to add not one, but two amazing people to our team! Spencer Sharp is now our Customer Success Specialist and Justin Walker is our Production Assistant. Here is a little more about each of them: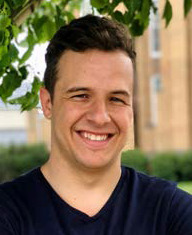 Spencer has a large social media following (sharpthebuilder on most platforms) where he likes to share what he's working on at home or at work. He is proud to have started the STEM program at his local school, Southern Wells, and is also a proud #GirlDad of two. His favorite STEM technology is the micro:bit because it can be used in so many ways inside a classroom.
Justin was raised here in Lafayette, and went to both the local Purdue University and Big Ten rival, Indiana University. Don't challenge him in the batting cages, because he won the Big Ten baseball championship a few years ago with IU. His favorite STEM technology is our 3D printers because there are so many things to create with them!
Upcoming Events
2022 is packed with tradeshows and events! We started the year at Purdue's Indiana STEM Education Conference, and are picking it back up this week at the Future of Education Technology® Conference in Orlando. We also will be attending PETE&C, TCEA, HASTI, and IDEAcon within the next month. Read more about each conference below.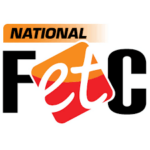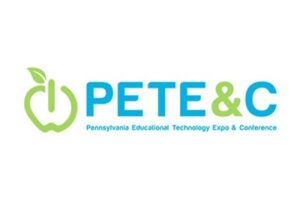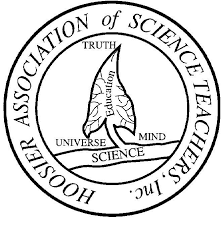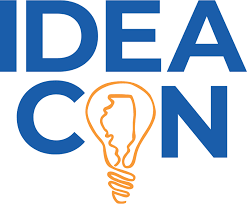 For over 40 years, the National Future of Education Technology® Conference (FETC) has gathered the most dynamic and innovative education leaders and professionals from around the world for an intensive, highly collaborative exploration of new technologies, best practices and pressing issues. Come see Brad, Ty, Christine, and Spencer in booth #1748 from January 25-28 in Orlando.
Corey will be at the Pennsylvania Educational Technology Expo and Conference (PETE&C) in Hershey PA, from February 8-9 in booth #432. Each year, hundreds of exhibitors showcase their latest technology products and services to the vast audience of teachers, administrators, technology directors, school board members and more. Register here!
The Texas Community Education Association (TCEA) Convention and Exposition will be held February 7-10 in Dallas, Texas. Brad and Christine will be in booth #710, so come say hi if you're in attendance! Register here.
You can catch Jake presenting at the Hoosier Association of Science Teachers, Inc. (HASTI) Conference in Indianapolis, IN on February 15th. Register here and be sure to sign up for Dr. Roark's session!
This Valentine's Day until February 16th you can go to Schaumburg, IL to see Brad at IDEAcon, where thousands of educators join together to learn about sound pedagogical practices in education and how to leverage technology to engage, inspire, and reach all learners. Register here.
STEM Champions to Follow
Twitter

:

dailySTEM (Chris Woods)

—

Helping make #STEM part of every day for every kid! Teacher, Speaker, Host of STEM Everyday Podcast, & author of #DailySTEM How to Build a STEM Culture!

Twitter:

Matt Miller

— Educator. Author of 5 books. Textbook ditcher. GCI & MIEE. Blogger. Keynote & workshop speaker. Christ follower. Happy husband/dad of 3. Livin' the dream. Get his

Ditch That Textbook Lesson Plan book here

!

Instagram:

Naiomi Meredith

—  M.Ed. in STEM Leadership. Former classroom teacher, current STEM teacher. Helping teachers navigate STEM & Tech in K-5