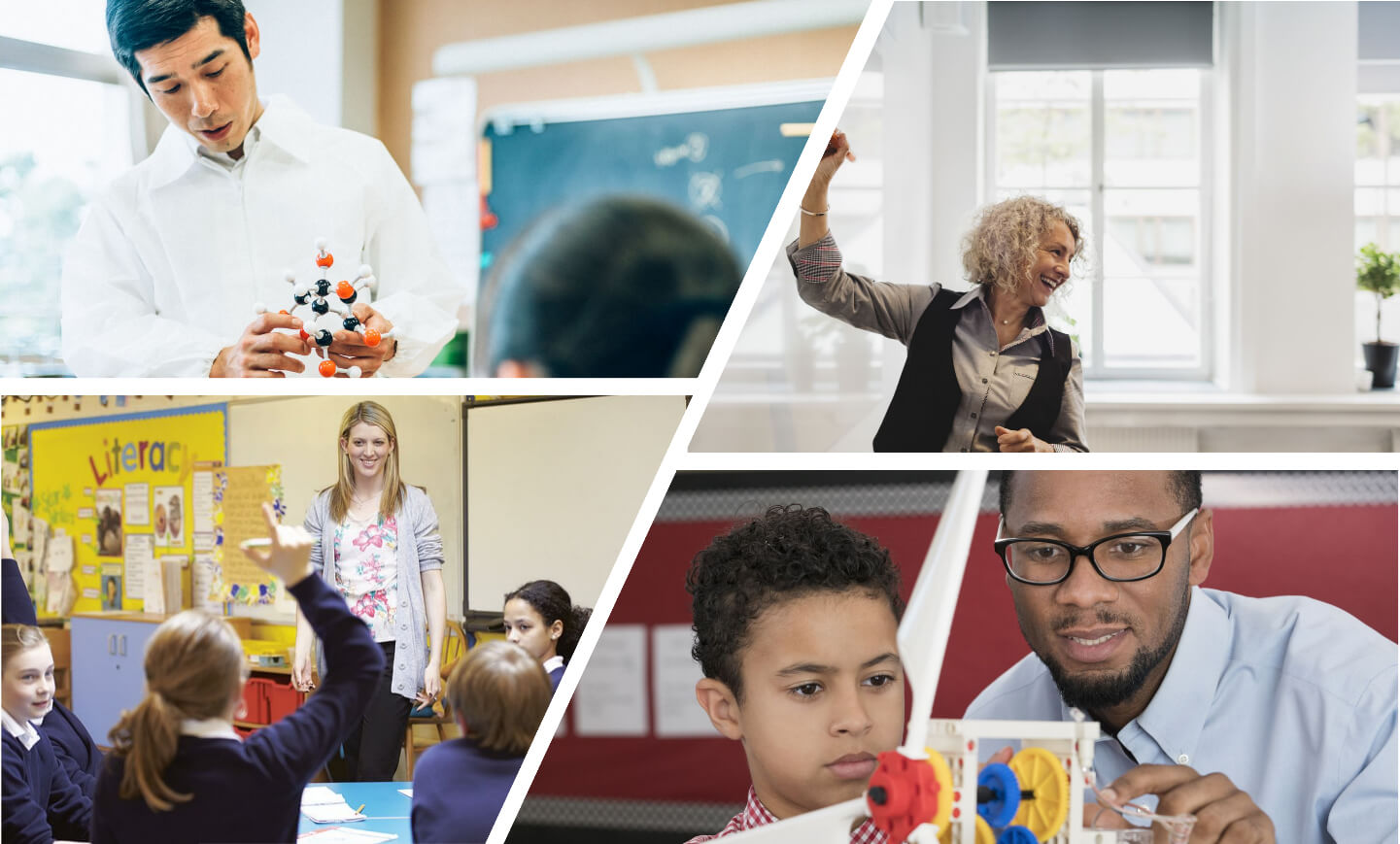 Supporting Teachers When They Need It Most
August 24, 2022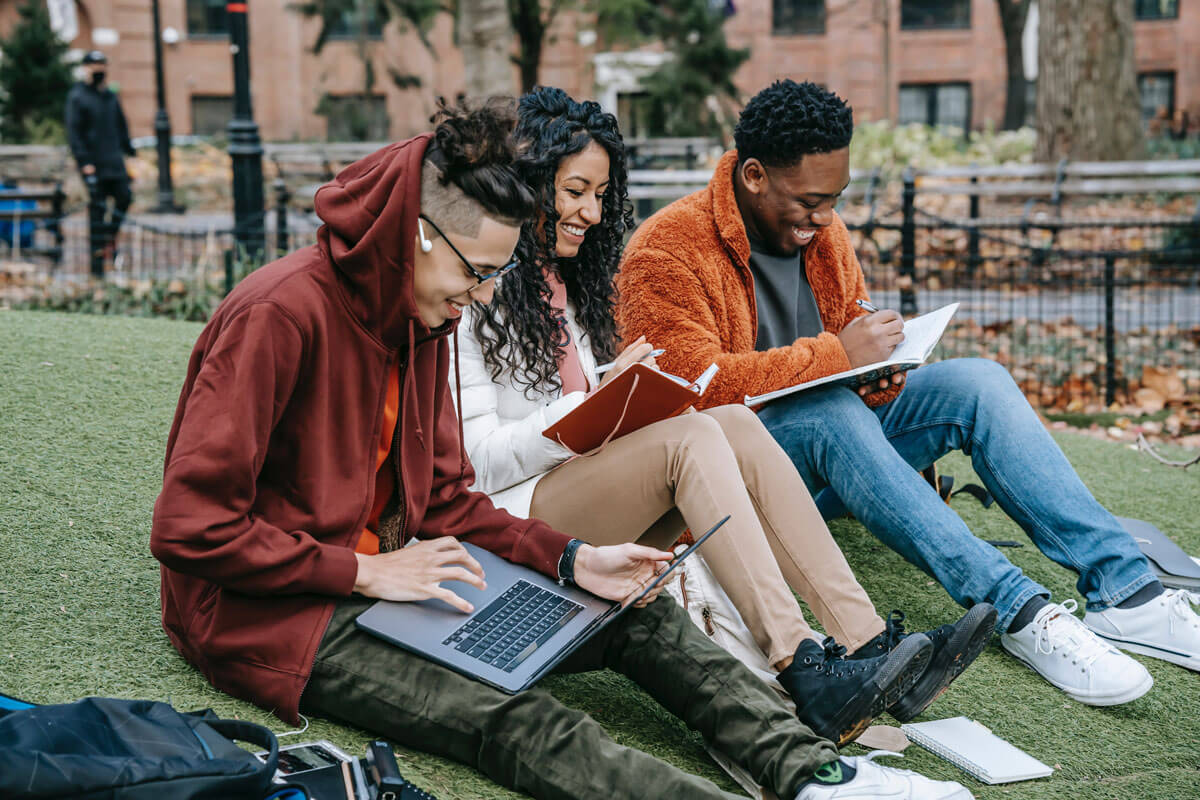 Making Your Classroom a Collaborative Space
September 14, 2022
A day nobody wants for themselves, yesterday, August 24th, was National Pluto Demoted Day. No, not that Pluto. The used-to-be planet was reclassified in 2006 as a dwarf planet, and a lot has been learned about Pluto since its discovery in 1930. We have a big list of activities, books, and more about this *relatively* small chunk of rock and ice. 
Our Latest

Blog
Posts
Free Pluto Resources You'll Love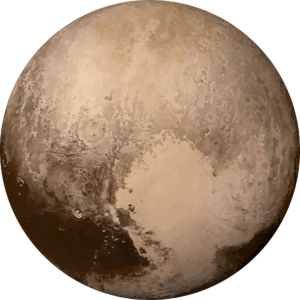 On Pluto's day of demotion, you can give it some love by teaching all about it:
Books About Pluto
3D Print A Solar System
Pluto may be too small to be a planet, but you'll still have to scale it down to 3D print a lifelike model like this! Get it done with ease using Sindoh 3D WOX1.
Download the file, slice it in the free software, then send it to print. It is really that easy! The 3D WOX1 has a long list of features such as automatic filament loading and remote monitoring to make it easy for users.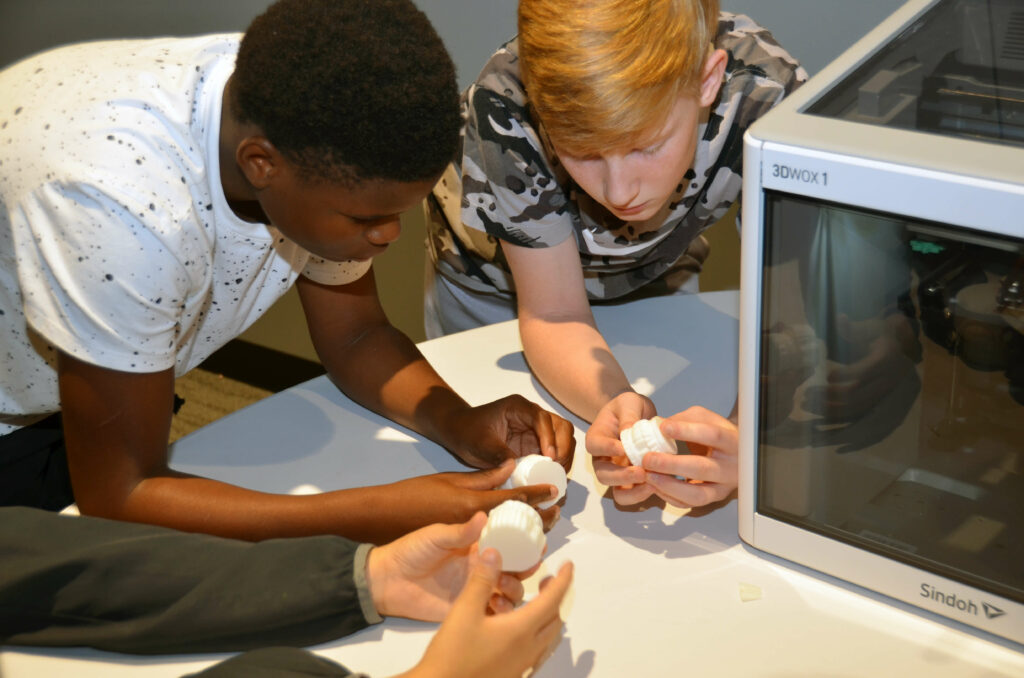 STEM Champions to Follow
Twitter

:

@NASAspaceplace

— NASA Space Place engages and inspires kids online with games, activities and articles.

Instagram

–

mary_annings_revenge

— Paleontologist 🦖 Librarian of rocks Science Communicator 

Instagram

:

astronautabbyofficial

—

Founder of The Mars Generation, a nonprofit dedicated to getting kids excited about space and STEM, & studying to become an astronaut & first on Mars.