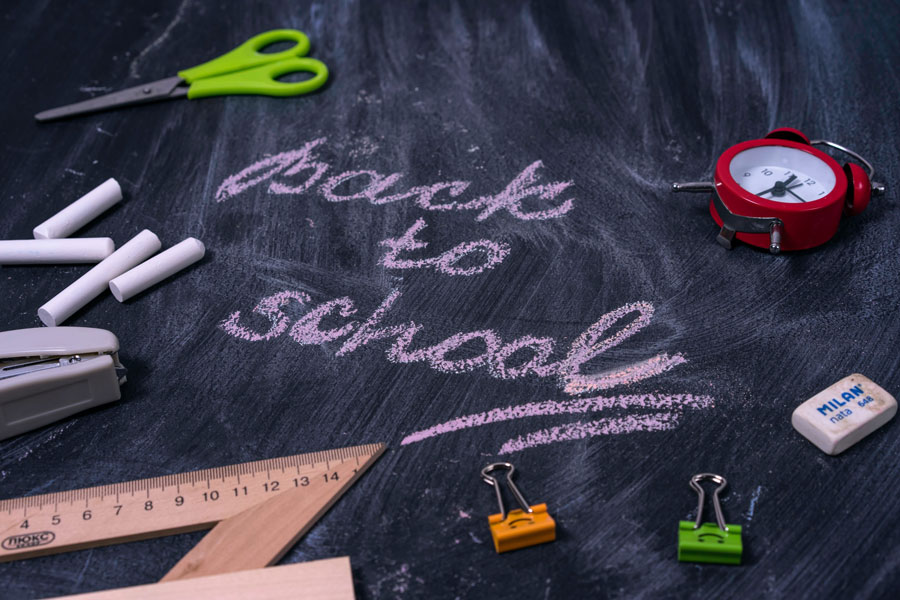 Blog about Blogs! Best Back to School Blog Posts
August 10, 2022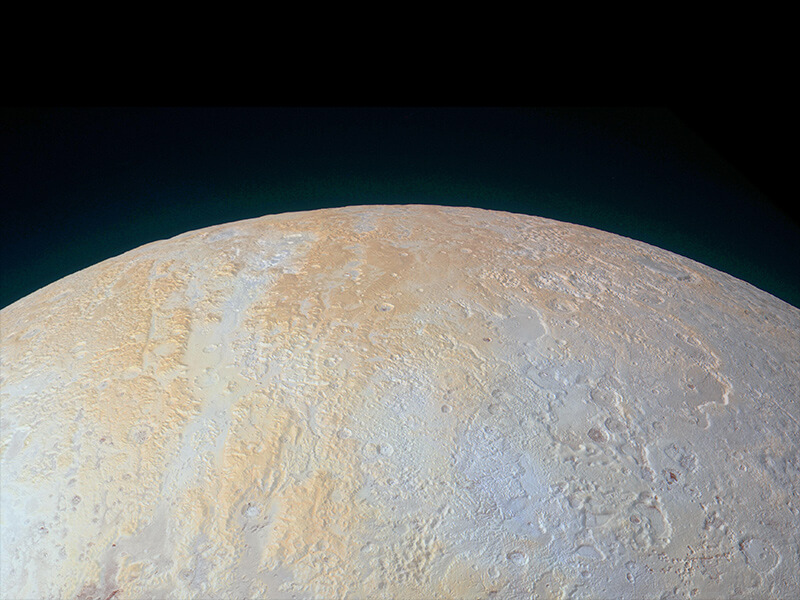 Monthly Newsletter – August 2022
August 25, 2022
Hello, everyone! With school starting back up, it's time for students and teachers alike to return to the classroom. As most of you already know, the last couple of years have been especially hard on our teachers out there. The COVID epidemic has presented them with tremendous challenges and economic stresses are pressing down on teachers more than ever. So much so that we've been seeing record numbers of teachers leaving the field for other opportunities. Now more than ever, teachers are an indispensable resource for our children and communities.
Last month I had the opportunity to attend and present at the 2022 IGNITE Lafayette Regional eLearning Conference, hosted locally, at Lafayette Sunnyside Intermediate School. I had a terrific time hearing from a lot of great speakers (including Indiana's 2022 Teacher of the Year, Sharita Ware!), and even got to see some of my old teachers from middle and high school. Perhaps most importantly, for the first time, I really got to connect with the teachers in our area.
Most of the conferences I've attended so far during my time with STEM Education Works have been on the larger side. By all means, the more the merrier, but sometimes it's hard to connect, both individually and as a group, with other attendees at these larger conferences. The IGNITE conference, on the other hand, was one of the smaller conferences I've been to, and with it came a much cozier, more personal atmosphere. During the couple of days I spent at the conference, I learned about the successes and struggles, the triumphs and the tragedies, that teachers are currently facing. Let me tell you, these are some of the hardest-working, most courageous individuals out there.
So what can the rest of us do to help the teachers around us, especially in this back-to-school season? Here are a few ways to start:
Donate classroom supplies to your local school:

Do you have any office supplies like paper, pencils, markers, or crayons at home that you'd be willing to part with? Donate them to your local school! Items like this are more expensive than you might think, especially when you consider the amount needed to supply a whole classroom, let alone an entire school. More often than not, school funds run low and

teachers are left to pay for supplies themselves

. Donating classroom supplies is an easy way to lift a little weight off their shoulders.

Volunteer at your local school:

Whether it's an in-school program or after-school event, simply showing up to help can be a great way to alleviate stress for a teacher and to help them make their curriculum and projects come to life.

Consider a primary or secondary job as a substitute teacher:

As a Curriculum and Outreach Specialist, I've been doing a good bit of traveling recently, visiting schools around Indiana to set up STEM classrooms and training teachers on how to utilize

the curriculum and technologies we offer

. Time and time again, one of the struggles I've been hearing about from teachers is how difficult it has been lately to find substitute teachers. This isn't just about teachers taking time off; teachers also need subs to help them find the time to fit in activities like training and professional development, among the many other responsibilities they have.

Attend a local school board meeting:

Getting involved with your local school board is a great way to support teachers and to advocate for better policies that help them do what they do best. Raising concerns about teacher resources and student welfare is sure to send the message "we're a community and we're in this together."

Let a teacher know you care:

Sometimes a kind word or a simple gesture is the best way to support the people around us. While we often portray teachers as superheroes (which they are), it's important to remember that they are regular people just like us. Next time you see your child's teacher, check in on them. Maybe strike up a conversation about a class project they've been working on with their students. Or surprise them with a special gift for whatever the occasion! (I've personally found that teachers really like chocolate and wine. But who doesn't?)
Until next time.
– Dr. Jake Roark