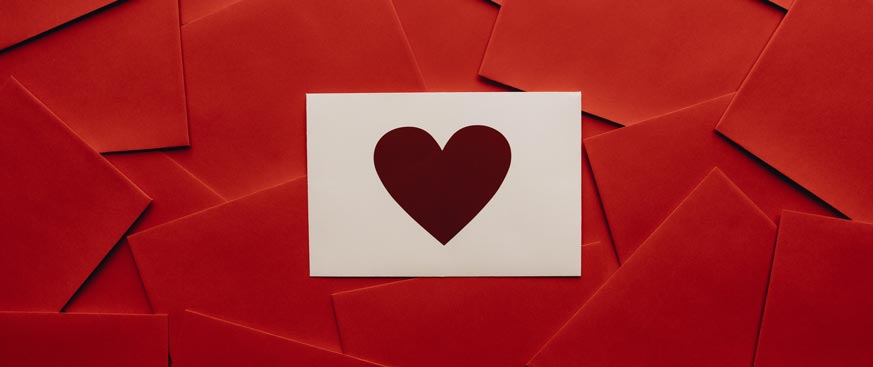 Monthly Newsletter – February 2021
February 4, 2021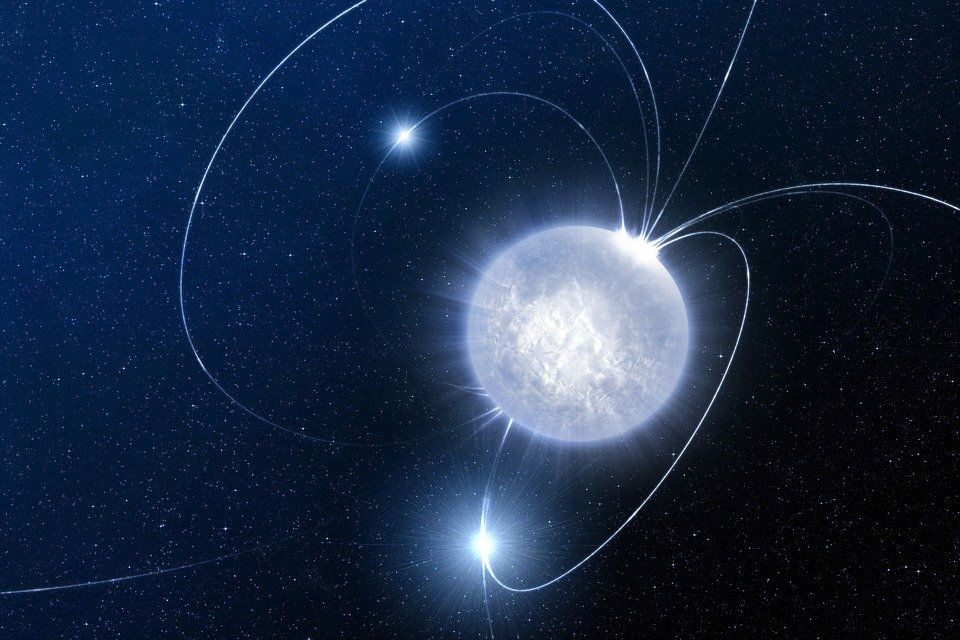 The Fantastic Physics of Neutron Stars
February 18, 2021
#WorldReadAloudDay
World Read Aloud Day was last week, as it falls on the first Wednesday of February every year. We hope you had a chance to share some stories with the people you care for in your life, and continue to do so for the rest of the year! 
How is #WorldReadAloudDay important to your STEM students? When it comes to STEM and literacy, one can't (or shouldn't) exist without the other. STEM teachers emphasize engineering design and computational thinking, as well as technology tools, but the work of engineers goes much further than the traditional STEM subjects of science, technology, engineering, and math. Engineers are also communicators, collaborators, writers, readers, and global citizens. These are all examples of literacy skills.
"The work of engineers also involves collaboration, communication, global citizenship, and literacy skills." – Jorge Valenzuela, education coach and author.
How to Integrate Literacy and STEM
The Common Core State Standards (CCSS) indicate for K-5 students, there should be a 50-50 balance between nonfiction information texts and fiction. It is essential for STEM teachers to have familiarity with the ELA standards and intentionally and purposefully implement them into their teaching.
Pair fiction with STEM topics. 

With #WorldReadAloudDay this month, it's the perfect time to find a novel that connects to your content. Your school librarian is an excellent resource for anchor texts. You can also find recommendations on the

School Library Journal

Website. Here are a few ideas:

Gotcha! By Jamie Gilson

. (Life Science).

Jada Jones: Rock Star

(Geology)

Here We Are: Notes for Living on Planet Earth by Oliver Jeffers

(General Science) 

Integrate high-interest nonfiction texts.

Whether you are reading them aloud or providing silent sustained reading time, high-interest nonfiction texts are a great way to integrate literacy into your STEM classroom. 

The Boy Who Harnessed the Wind

by

William Kamkwamba

(Earth & Space Science)

Calling All Minds: How to Think and Create Like an Inventor

by Temple Grandin (Engineering Design)

How to Code a Sandcastle

by Josh Funk (Computer Science)

Provide opportunities for speaking and presenting.

Speaking and listening are included in the Common Core Standards and are also life skills needed in all occupations, including STEM careers. Here are a few ideas:
Regardless of which strategies you choose, integrating literacy and STEM will strengthen your curriculum and improve teaching and learning.