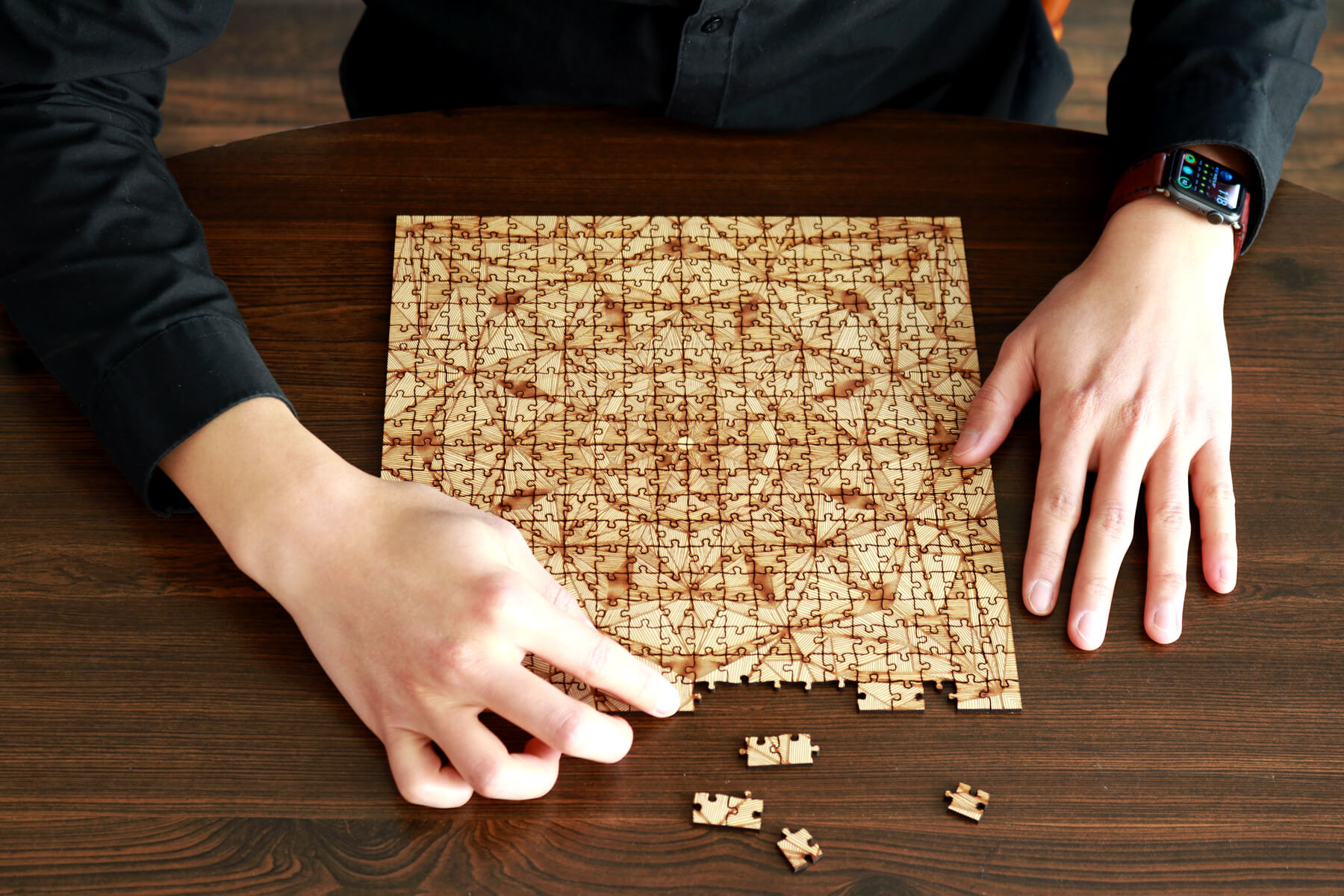 Digital fabrication and Glowforge: An interview with architect Tim Ung
January 27, 2021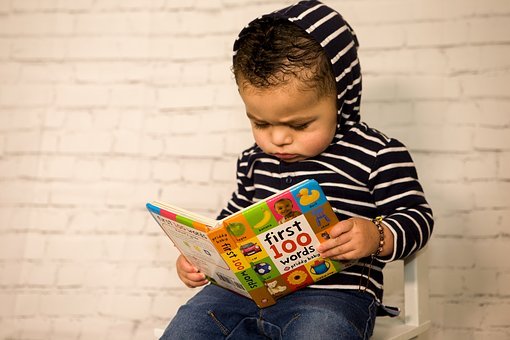 Integrating Literacy and STEM
February 9, 2021
Love is in the air! From candy hearts to special cards, there are countless ways to incorporate Valentine's Day treats into your STEM learning space. Whether you're looking to create valentines your students will never forget with Glowforge or wish to code a digital heart on your micro:bit, in this newsletter, we offer plenty of creative ways to bring the holiday to your classroom.
---
STEM News Worth Sharing
---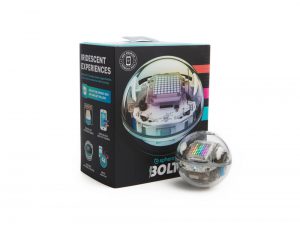 Your Classroom and Sphero … the Perfect Match!
Nothing steals the heart of STEM-lovers quite like Sphero. From the advanced BOLT to the affordable Mini, we've got Sphero robots for any learning space.
Even better, we've developed new curriculum to help you get the most out of your Spheros. Contact us for more info.
---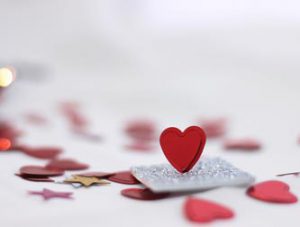 ---
STEM Champions to Follow