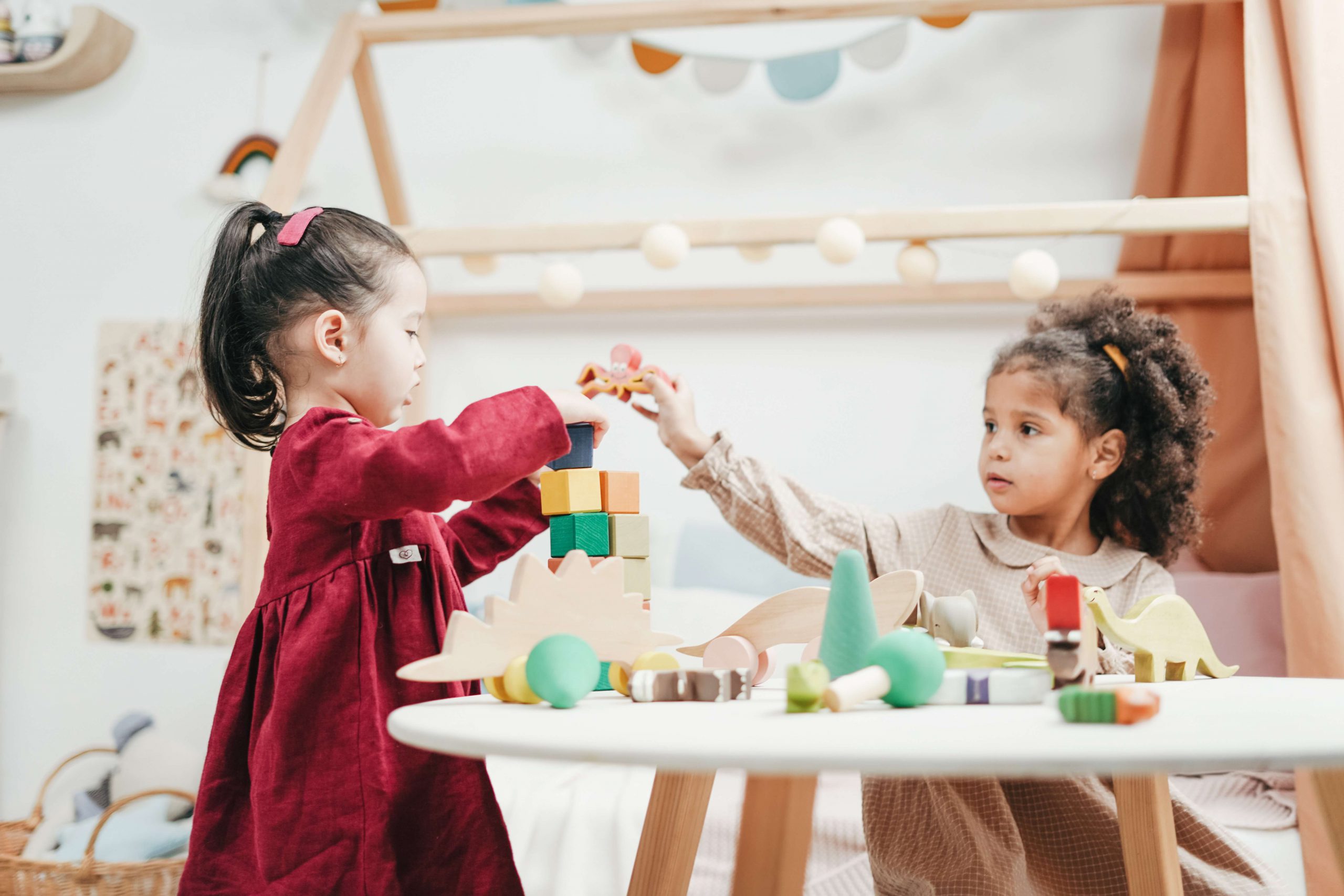 The Importance of Early Exposure to STEM
January 21, 2021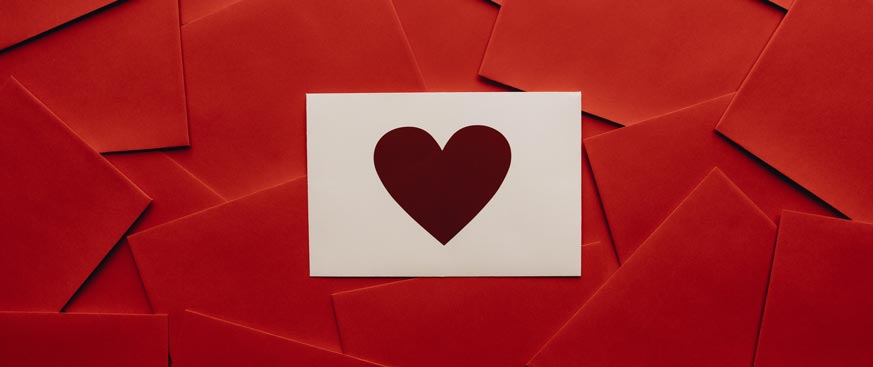 Monthly Newsletter – February 2021
February 4, 2021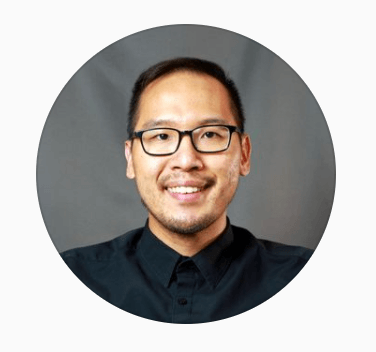 Digital fabrication, which is a process that transforms a digital file into a physical object, is becoming increasingly popular in the world today, as products like Glowforge make it more accessible. We sent a list of questions to Glowforge guru and architect Tim Ung to discuss his experience, projects, and the role of digital fabrication in education — below are his responses, which have been edited for length.
How did you get involved with Glowforge?
As an architect, one of the fabrication machines that I was fortunate to use to make architectural models in college was a laser cutter. I remember the fascination that I had with the machine, and I was obsessed with creating anything and everything. Four years after I graduated and started working, I saw an article on Glowforge and read that it was a desktop laser cutter that could be used in a house. Before this, a majority of laser cutters required a lot of space and dedicated ventilation systems. I knew I had to get my hands on a Glowforge. I decided to be part of the original Kickstarter campaign, which was a huge success, and I ended up receiving my Glowforge in 2018.
What are some of your favorite projects you've completed?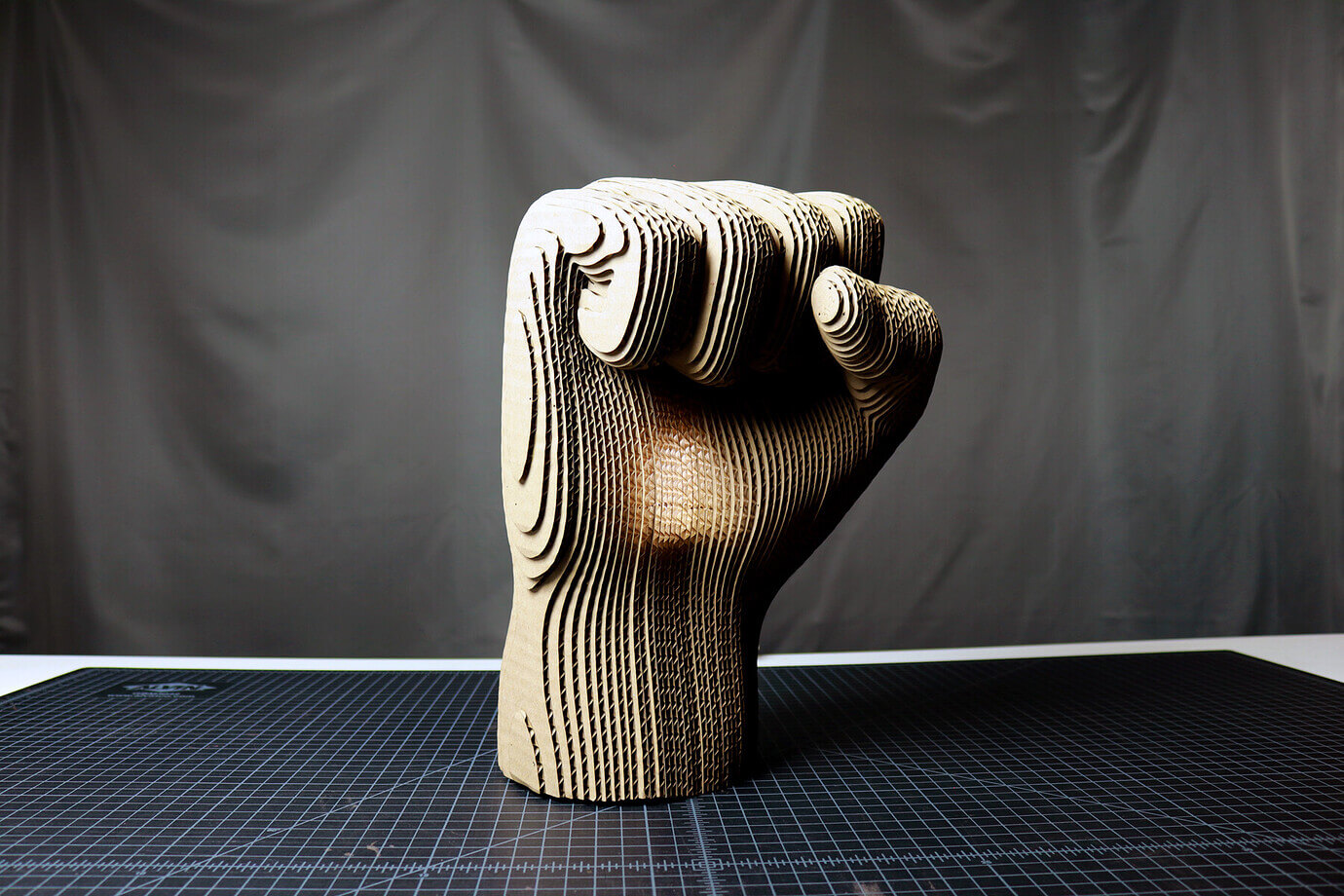 This is a tough question because I've fallen in love with all of my projects. I'll categorize my favorite projects by material. My favorite leather project that I made entirely with my Glowforge is a weekend-sized duffle bag with a side and interior pocket. This project was a labor of love because after the pieces of the duffle bag were laser cut, the entire bag was hand-stitched together. My favorite wood project is the wood lotus light because it's a reflection of both my mother and my fiancé's favorite hobby – gardening. My favorite acrylic project is the wood sapphire light because of the way that the unexpected colors of light is diffused through the simple blue transparent material. My favorite cardboard project was the power fist, which I made in 2020 during the exponential rise of the Black Lives Matter movement.
Do you have any plans for future projects?
Yes! I've been interested in exploring the idea of laser cutting usable furniture like a life-sized chair. I currently have a design for an acrylic chair, but I decided to take my time developing smaller prototypes first. I recently designed and made a minimal wood stool and side table using ¼ inch cherry plywood, a serving tray, and a personal table that someone could use in bed.
Why do you think digital fabrication is an important skill for K12 students?
Digital fabrication used to be out of reach for a majority of the population. However, it's becoming accessible and easier to use with intuitive software like the one that Glowforge offers. Learning how to digitally fabricate any product requires a lot of trial and error as well as the exploration of materials and assemblies. Each project that a student creates inherently builds on the ideas and lessons that they learned from their previous projects. Most of all, it allows students to utilize their general technological expertise to digitally design something and see it physically come to life. Digital fabrication creates a link between the digital realm and the physical world where students can see the things they create in an infinite space can come to life in a physical one.
To learn more about what Ung is working on, check out his website, or follow him on Instagram or YouTube.
About Ung: Tim Ung is an architect, designer, maker, YouTuber, and author in New York City. He loves the process behind designing and making products and architecture.
Photos courtesy of Tim Ung.