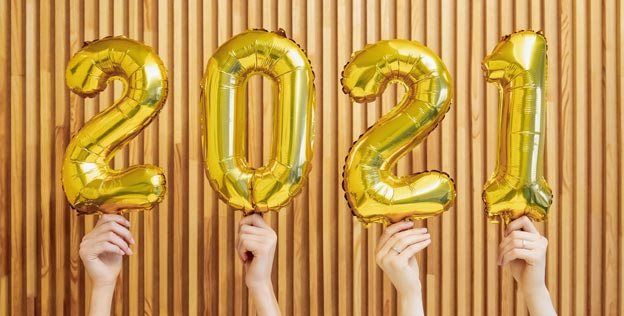 Monthly Newsletter – January 2021
January 19, 2021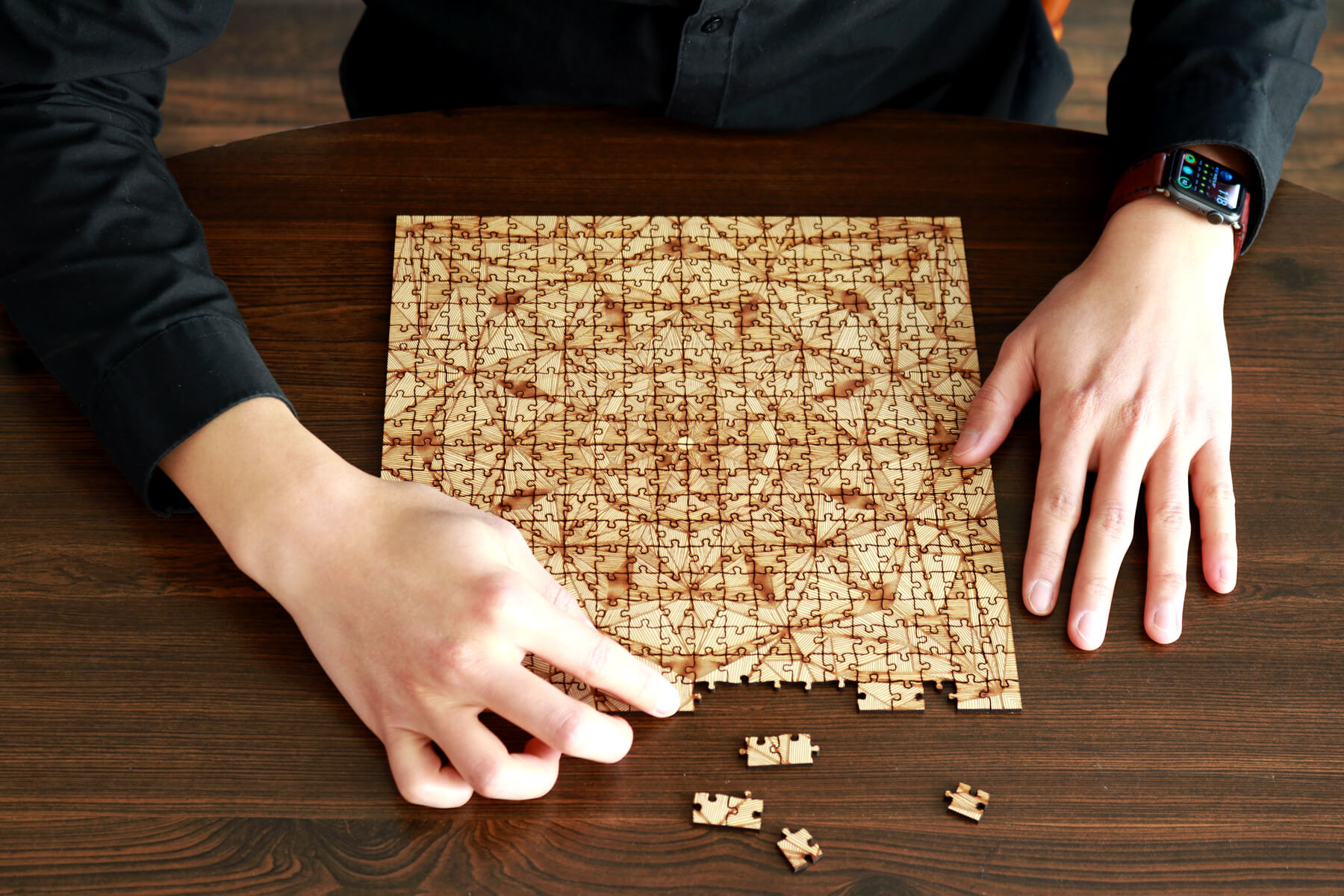 Digital fabrication and Glowforge: An interview with architect Tim Ung
January 27, 2021
Early exposure to STEM subjects is critical for students. Not only does it build a foundation for essential workforce skills in an ever-growing field, but it also boosts student achievement and test scores. Because of this, teachers and parents must focus on familiarizing their students with STEM concepts in preschool and early elementary school to foster future success. Dr. Greg Strimel, assistant professor of leadership and innovation at Purdue University, chaired the team that released the Framework for P-12 Engineering Learning. The purpose of the framework is to "foster engineering literacy among students in order to move toward a more engineering-literate citizenship and society", starting as early as preschool.
Developing Workforce Skills
STEM-related jobs are growing at a more rapid rate than any other field. Many of these jobs are also experiencing shortages of skilled workers to fill these positions. According to a 2018 article in eSchool News, early exposure to STEM classes and concepts helps students stick with the subject area – even as the material becomes more challenging. Students are also more likely to remember STEM content if it was hands-on and engaging, the article says, rather than from a textbook or worksheet. In this way, the more exciting and fun educators can make STEM in their classrooms using technology and hands-on activities, the more likely students are able to see themselves pursuing STEM in the future. This ultimately will help bridge the skills gap by creating enthusiasm for these fields.
Helping Students Achieve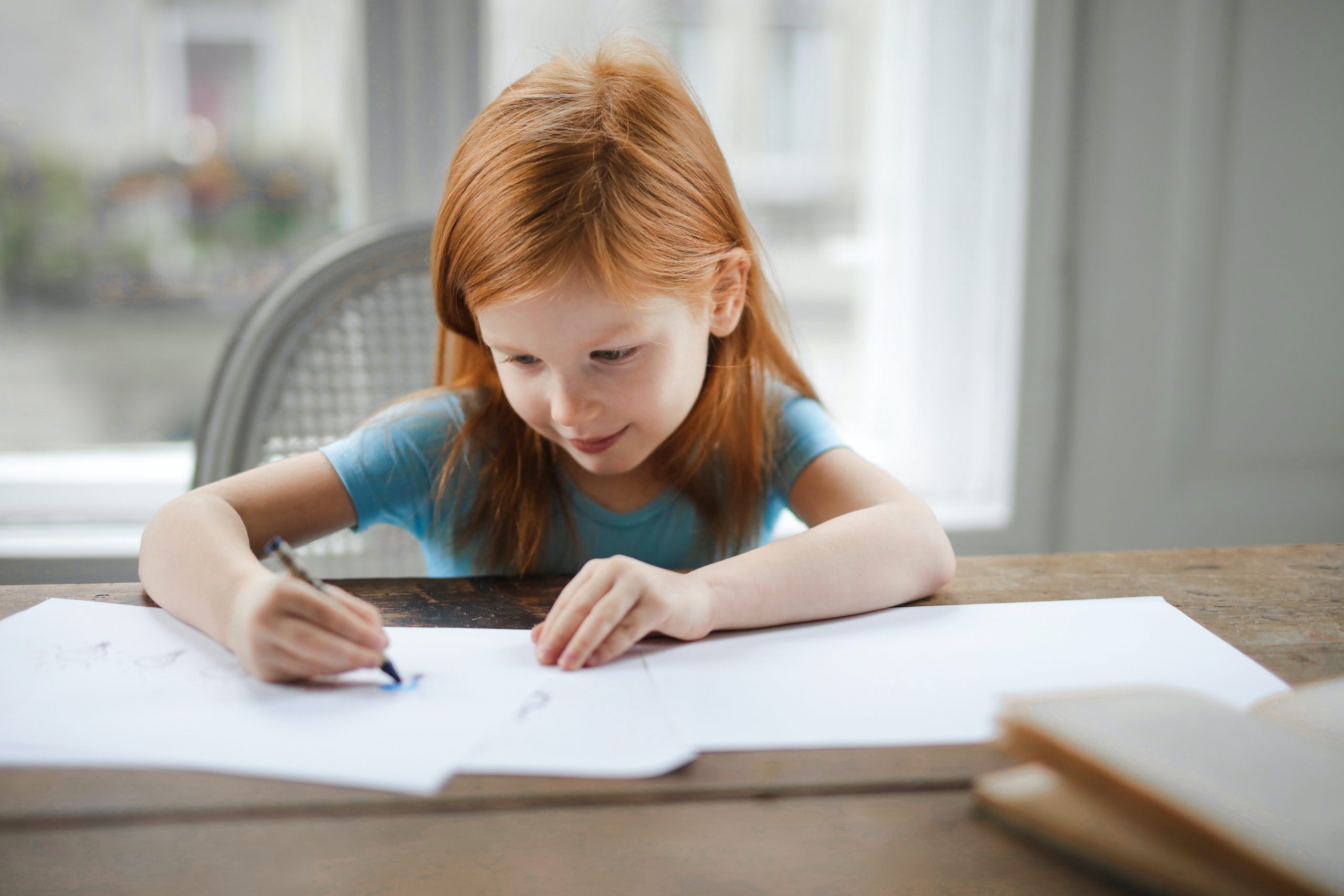 Early STEM education does more than simply prepare students for the workforce. Students who indicate interest in STEM typically outperform other high school students on the ACT standardized test by 11 to 14 percentage points, according to a 2017 study by the nonprofit college and career readiness organization ACT. This indicates that exposing younger students to positive STEM experiences will allow for greater achievements at higher levels. Achievement isn't just about test scores, though. By introducing students to STEM at a younger level, students become better problem solvers, critical thinkers, and collaborators at an earlier age. These skills can help shape success in all subject areas.
Teaching STEM to Young Learners
Introducing STEM to young students can be done in a variety of ways. When done properly, something as simple as taking students outside to explore offers an introduction to STEM concepts. Teaching STEM to younger students is all about finding the right lessons and curriculum to build from, and great STEM curriculum allows students to be creative and hands-on. Technology — such as small robotics or circuitry kits — also offers a great aid when engaging younger students with STEM. Many technologies for younger students like Sphero or littleBits offer free activities or resources that help students learn important concepts while tinkering for seamless classroom integration. Engagement in STEM even goes beyond the classroom! Parents can introduce STEM concepts in their children as early as when they are toddlers by encouraging them to be curious about their surroundings.
Whatever your strategy may be, it's never too late to introduce younger students to STEM and set them up for success. Thankfully, with the abundant resources available, it's also never been easier to get started!