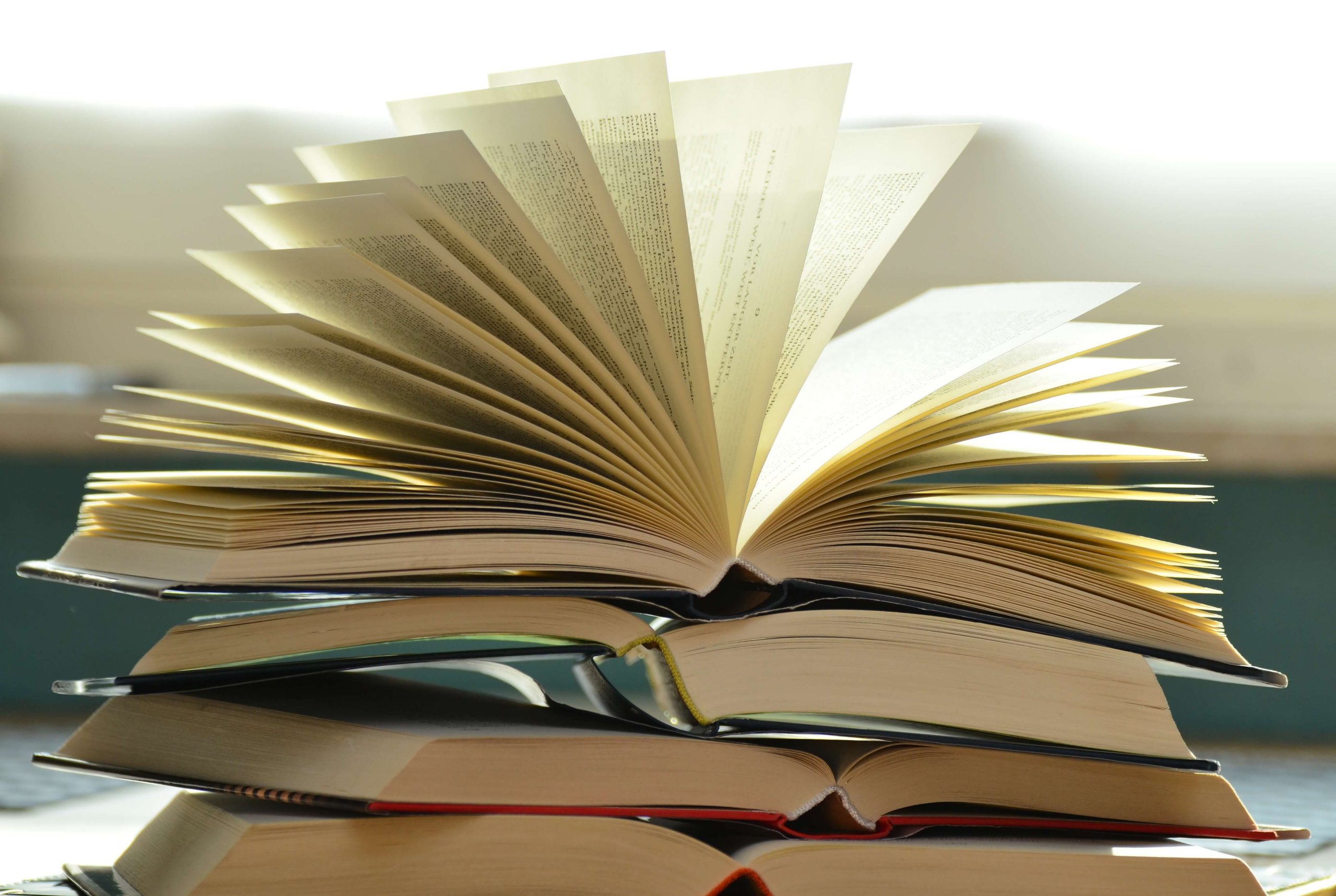 10 Must-Reads for any STEM Educator or Professional
January 13, 2021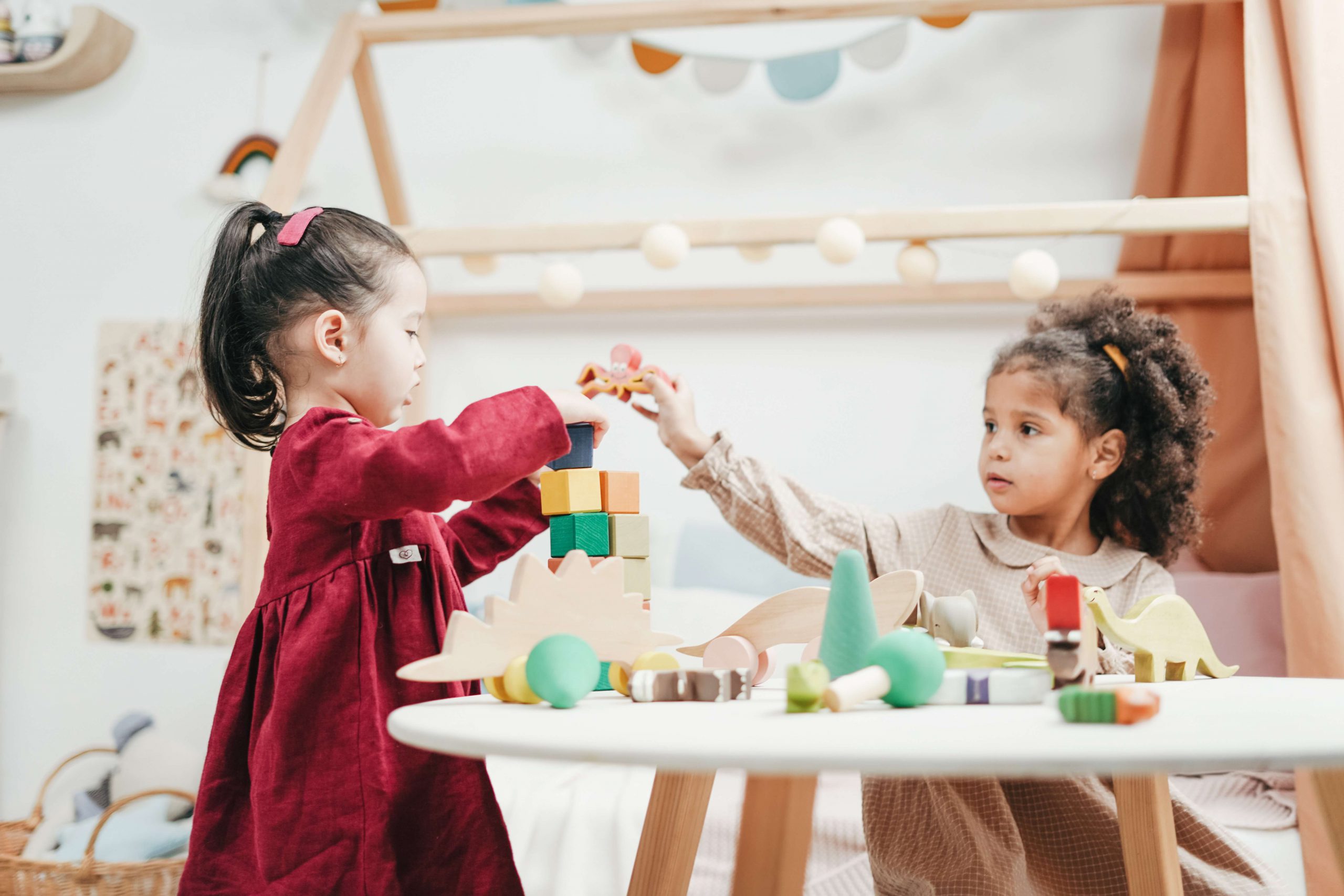 The Importance of Early Exposure to STEM
January 21, 2021
Happy New Year! We're excited to leave 2020 in the past and get ready for the year ahead! While things may not have shifted back to normal as the ball dropped on Jan. 1, these resources can help you make the most of the new semester. Get your resolutions ready and keep reading for ways to start your year off right — wherever you find yourself teaching.
---
STEM News to Start Your Year
---
Add EdTech to Your List of Resolutions
Try out some new technology to maximize creativity and design-thinking in your classroom this year. Glowforge printers allow students to transform 2D designs in 3D models using almost any material – click below to learn more.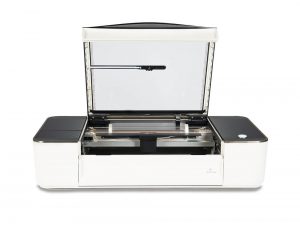 ---
New Year, New Lessons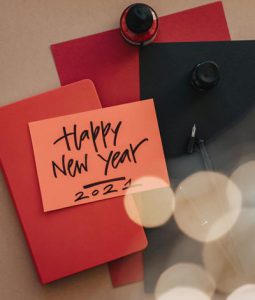 Start the semester with celebrations:
Embrace the winter weather:
---
STEM Champions to Follow in 2021
---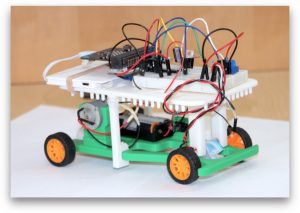 Upcoming Events
STEM Education Works has a busy season ahead! We will be presenting our new Build Smart Clubhouse curriculum at the Indiana STEM conference and the ICTM conference in February. We will also be presenting our Build Smart EV Micro-Kart Kit curriculum at ITEEA in March.