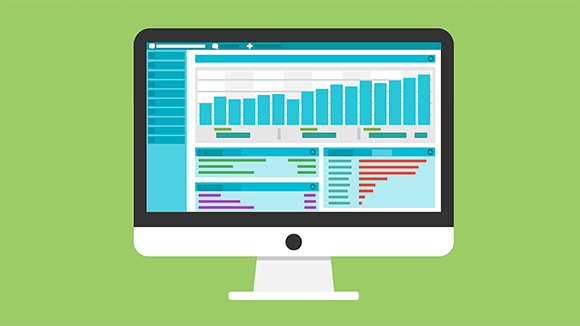 Data Literacy in the K-5 Classroom
July 21, 2021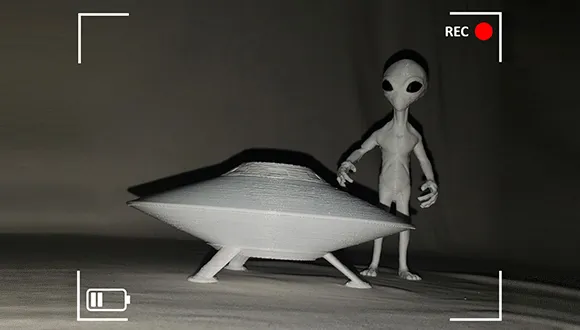 STEM, Skepticism, and Science Fiction
July 29, 2021
What NASA calls, " … the single greatest technological achievement of all time," happened 52 years ago this week. Tuesday, July 20th, was National Moon Day, celebrating the 1969 Apollo 11 landing and man's first steps on the moon. This month, with STEM Education Works' strong ties to Purdue University — the university producing the most astronauts outside of U.S. military academies — we are taking you to the moon with book recommendations, activities, and 3D prints! We are going back to the moon, after all, so you might want to brush up on your moon knowledge.
A little more on Purdue's significance to our discoveries on the moon, nearly ⅓ of all U.S. space flights have included a Purdue graduate, and 11 missions have included multiple Purdue grads! The astronauts include Neil Armstrong, Scott Tingle, and Gene Cernan, the most recent astronaut to walk on the moon.
---
Our Latest

Blog
Posts
---
Free Moon-Themed Activities You'll Love

There's much we have learned about the moon in the past half-century, so there is plenty to teach your kids. Here are a few activities to help them learn more:
You can also make your own activities using NASA's amazing in-depth facts about the moon!
---
Book About the Moon
---
K-5 Curriculum for littleBits, Sphero, and 3D Printing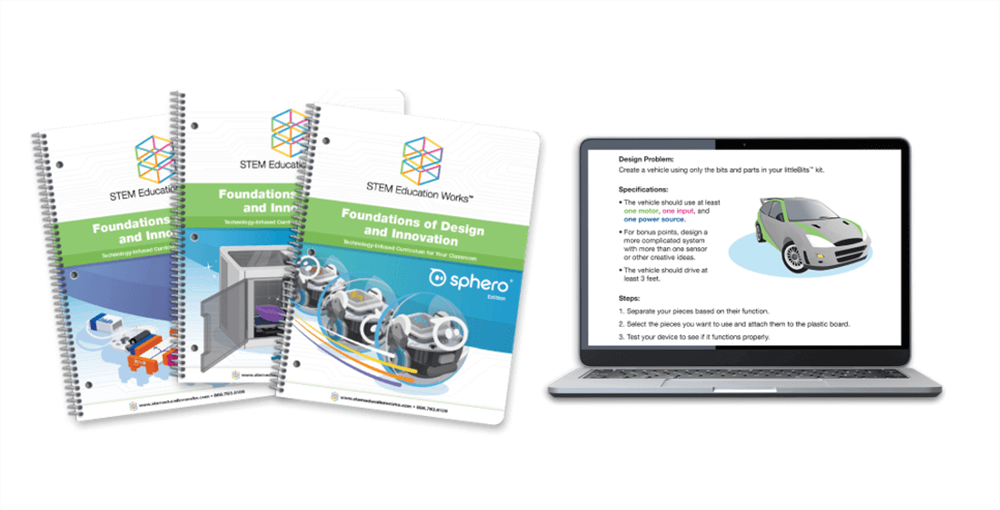 Our Foundations of Design and Innovation curriculum is equipped with a scaffolded design to allow teachers to be flexible and meet the individual needs of students as they learn hands-on at their own pace. Each book contains four units and is divided into beginner, intermediate, and advanced. This allows the curriculum to be adapted to both the student's level of experience and their knowledge of the technology. With our curriculum, students will:
Learn the basics of specific technologies and how to use them
Understand the role of technology in their lives and the world
Gain experience with new technology to prepare them for future careers
Collaborate with peers to create and explore
Solve real-world problems across all subject areas
Build social-emotional learning and other soft skills
Be inspired to continue their STEM journey
Here is the crosswalk subject matrix of the littleBits curriculum. You can view all three crosswalk matrices (with two more – micro:bit and Glowforge – coming soon!) and learn more on our website.

---
Upcoming Events

Thanks to Purdue Extension, 4-H, and IN-MaC, starting July 30th and running until the end of August, we will be at the Indiana State Fair! We are setting up a STEM Design and Innovation Studio at the Mac Reynolds Barn at the Indiana State Fairgrounds in Indianapolis. Drive Spheros through a corn maze, laser cut earrings with the Glowforge, build a car with Legos, or see some more of our equipment up-close and personal!
---
Cool Things We've Been Making
Using the STEM technologies we have, like the Glowforge Pro and the Sindoh 3DWOX 1, we have been making a lot of cool and unique things. We usually post them on social media, so give us a follow! Here are a few: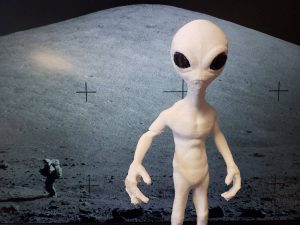 Alien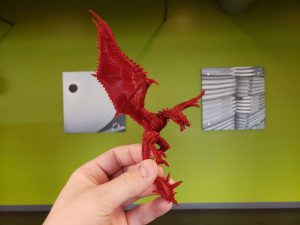 Wyvern (Rathalos from Monster Hunter)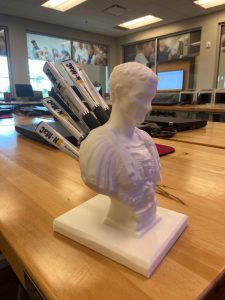 Julius Caesar Pen Holder
---
(Moon) STEM Champions to Follow
Twitter: NASA Moon – NASA's official account about Earth's Moon. Shares updates on lunar science and exploration.
Twitter: National Science Foundation – Articles and research about science and links to relevant programs.
Instagram: International Space Station – Behind the scenes pictures and videos of the space station and missions, plus all the space-related things they're working on.