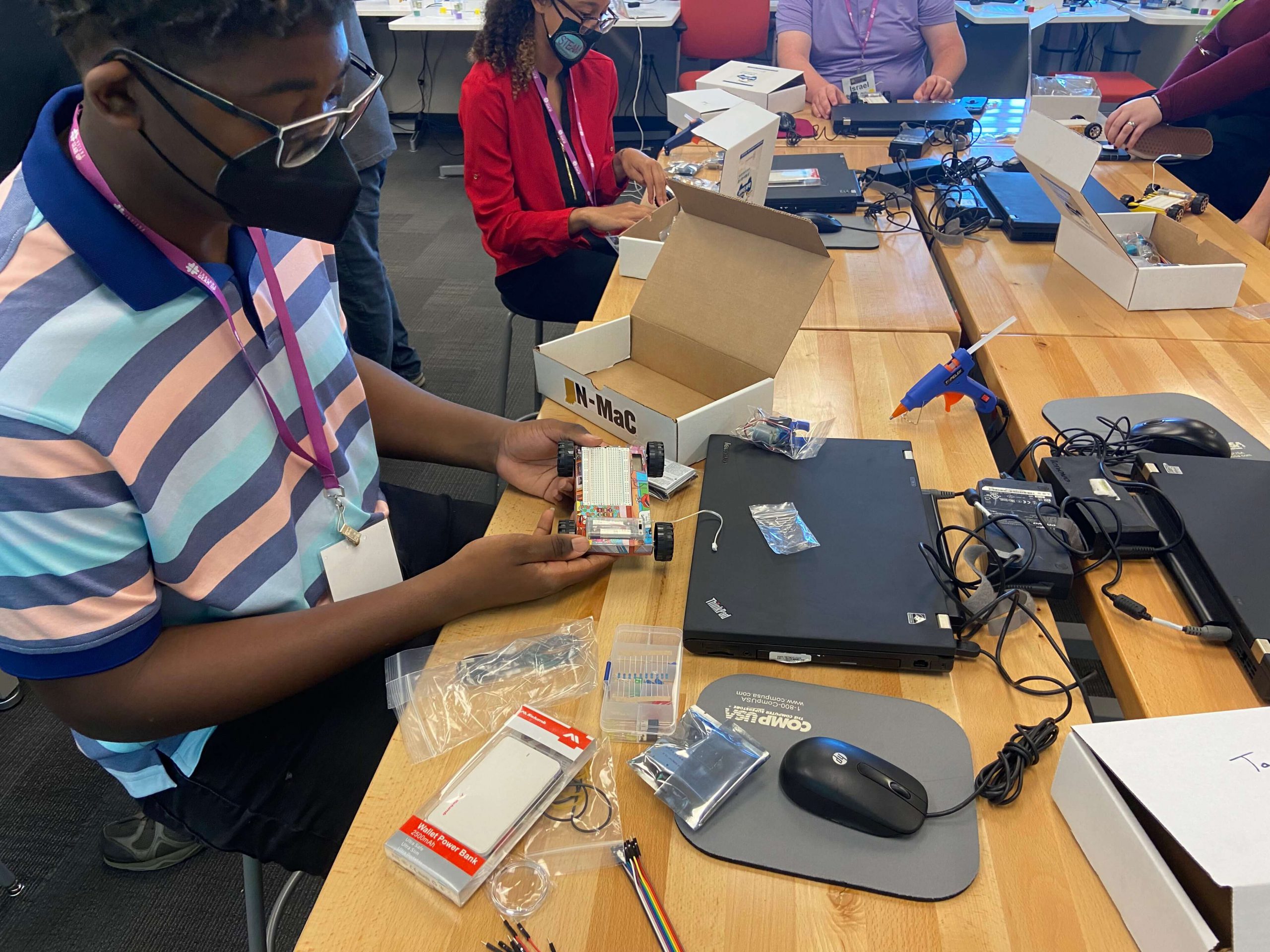 GEARing UP For STEM with the EV Micro-Kart!
June 23, 2021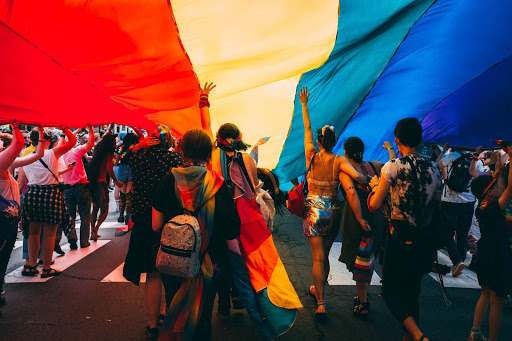 Monthly Newsletter – June 2021
June 30, 2021
Remember the 8-minute abs craze? We can beat that. Here's 7-minute professional development (PD)! Pecha Kucha is Japanese for "chit chat." It's a storytelling format where the presenter shares 20 slides with 20 seconds of information for each slide. The entire presentation is only 6 minutes and 40 seconds!
Benefits of Pecha Kucha as a Professional Development Platform
Using Pecha Kuchas in the Classroom
We know the average attention span of our students is 10-15 minutes. Pecha Kucha presentations capitalize on this knowledge, giving students information in chunks they can process and handle. These presentations are excellent for "station rotation" models when students are at the independent station. They also work well in hybrid or virtual classroom settings. 
Even better, you can have students create their own Pecha Kuchas. You will be incorporating speaking and writing skills, as well as asking students to locate the main ideas and most important information related to their topic. They have to learn to be very concise and clear.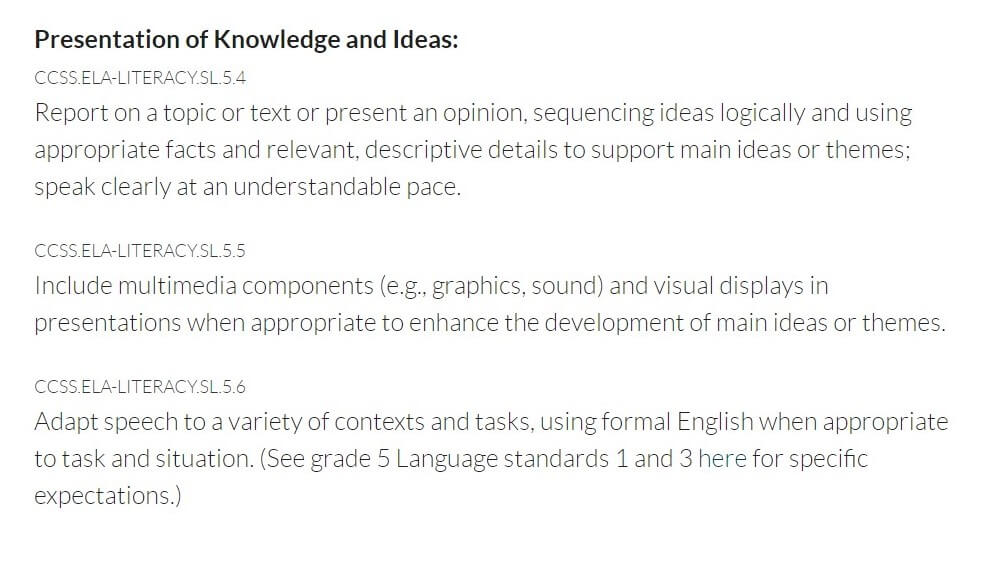 CCSS Speaking and Learning Standards, Grade 5
Here are some examples of student-created Pecha Kuchas:
Creating Pecha Kuchas
When you decide you want to make your own Pecha Kucha, here are some helpful tips so you can try to perfect the flow of your presentation:
Pecha Kuchas about Pecha Kuchas
If I haven't mentioned "Pecha Kucha" enough, then here are some Pecha Kuchas about Pecha Kuchas:
A Few of Our Own
Interested in giving it a try? Share your creations and tag us on Facebook, Instagram, or Twitter!