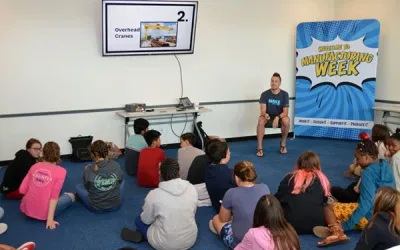 STEM Education Works participates in Greater Lafayette Commerce's annual Manufacturing Week celebration
October 23, 2019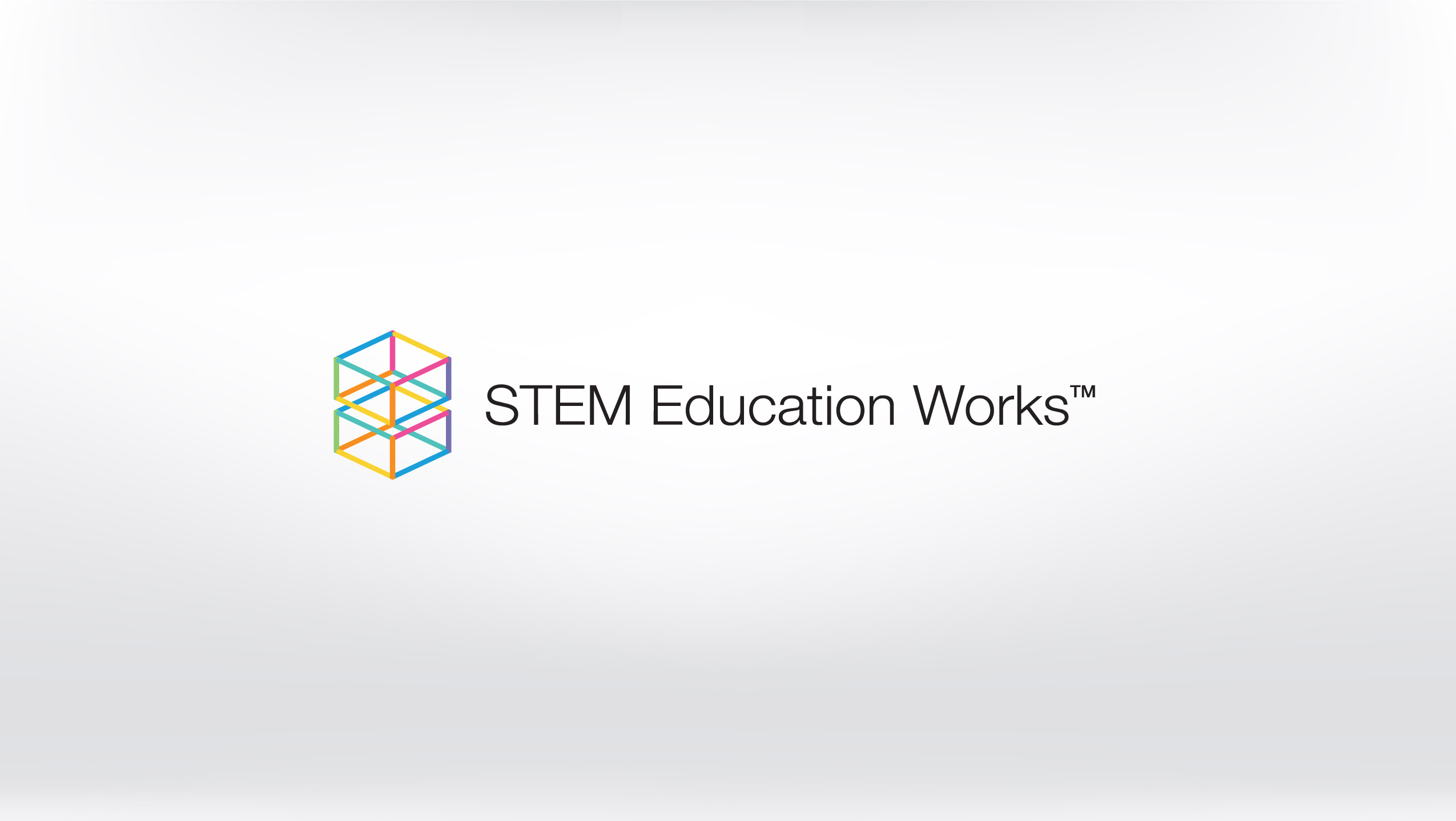 STEM Education Works and partners develop studio at Honda in Greensburg
February 20, 2020
LAFAYETTE, IN – STEM Education Works is happy to announce a partnership with the Indiana Next Generation Manufacturing Competitiveness Center (IN-MaC) and the Purdue Polytechnic Institute. As part of the partnership, STEM Education Works provides education technologies and support for the new Design and Innovation Studio, located in West Lafayette, IN in Purdue's Research Park. This is one of eight studios that will be created for the 10-county IN-MaC region. All studios will be centers for teacher professional development.
This studio is equipped with technology from STEM Education Works including state-of-the-art Dobot Robotic Arms, Sindoh 3D Printers, and ELECFREAKS Microcontrollers. IN-MaC contributes to the enhancement of Indiana's manufacturing industry and the desire for furthering technological education. To bridge the gap between industry and students, Purdue Polytechnic Institute strives to foster technological career pathways at a younger age and to better develop diverse ways of thinking.
STEM Education Works also provides ongoing support for teachers and students along with a curriculum that meets national educational standards. The company's contribution is the beginning of an ongoing project with IN-MaC and Purdue Polytechnic to further the advancement and awareness of STEM inside and outside the classroom.
"This partnership allows each group to bring the best of what they do for the education of students and the advancement of STEM," said Christine Mills, Director of STEM Education Works. "We work hard to integrate challenging topics with STEM technology from the studio to encourage students to think beyond the textbook," said Mills. "We like to help teachers show students that no matter the topic, learning can be fun and interactive."
STEM Education Works, based in Lafayette, IN, is rooted in developing students with the skills necessary in the workforce and all areas of life. The company's various resources and products allow educators to instill problem-solving, collaboration, and creative thinking into their students using the curriculum developed with the help of Purdue University and other educators. Read more about the studio here.
About STEM Education Works:
As part of SDI Innovations family of companies and brands, STEM Education Works combines standards-aligned STEM curriculum with high-quality technology to empower students in grades six to 12 to integrate science and mathematics concepts into design-based learning engineering practices. The company's teacher-designed, industry-aligned curriculum delivers authentic learning opportunities to students, bridging the gap between student outcomes and workforce development needs. Learn more at https://stemeducationworks.com/.
Contact:
Jon Sautter
Director of Marketing, SDI Innovations
(765) 471-883
Christine Mills
Director, STEM Education Works
(866) 783-6109