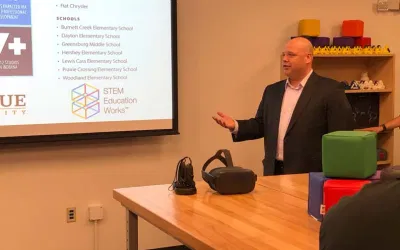 STEM Education Works Partners with IN-MaC
December 13, 2019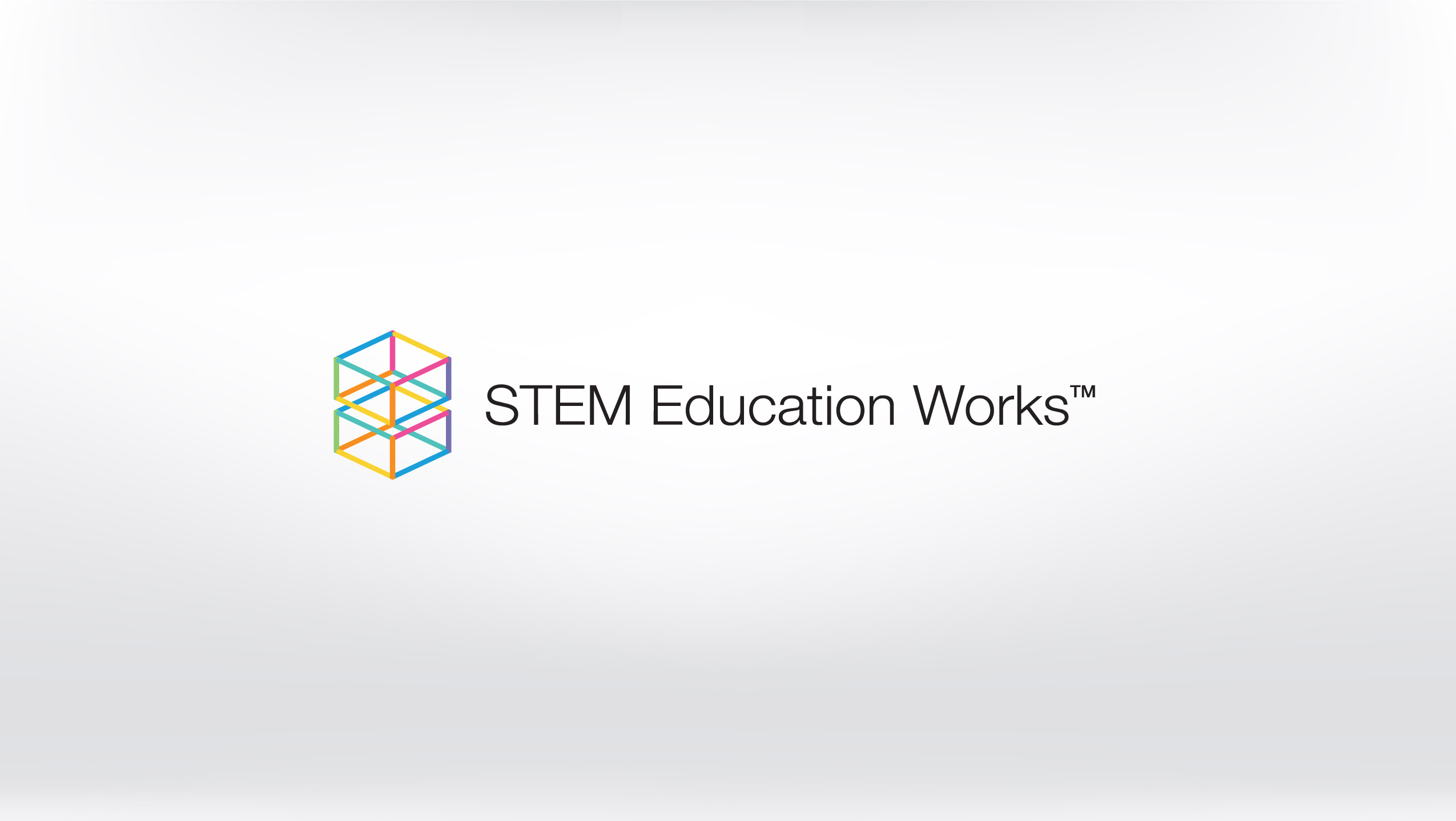 Greensburg Jr. High School becomes first middle school to receive IN-MaC grant
March 10, 2020
GREENSBURG – STEM Education Works alongside the Indiana Next Generation Manufacturing Competitiveness Center (IN-MaC) and Purdue University's Polytechnic Institute has partnered with Honda Manufacturing of Indiana in Greensburg to develop a STEM-learning studio at the plant. This studio supports the existing lab at Greensburg Jr. High School.
The studio is designed to provide hands-on experience with robotics, coding, engineering and Industry 4.0 technologies. Through working with next generation manufacturing technologies, their experience in the studio develops students' design-thinking, problem-solving, technology and creativity skills.
With a shortage of workers to fill manufacturing jobs, the studio exposes students to new career pathways, giving them the employability skills needed to be the next manufacturing leaders.
"The students have jumped right into the curriculum, and it's a real joy to see them designing, problem solving and producing projects," said Christine Mills, STEM Education Works director.