Get ready for summer camps with flexible & engaging STEM supplies
Whether you're hosting a one-day STEM camp, or a weeklong immersion, we've got you covered. We want our customers to succeed with our technology and curriculum from start to finish. That's why we go above and beyond to become your STEM partner. We are by your side, helping you every step of the way. Our one-on-one consultations and professional development resources make getting started a breeze.
We offer best-in-class support alongside our top-tier technologies. We will help you find a solution for your school or organization. Contact us to learn more and we can answer any questions you might have!
Kaibots
Easy to follow lesson plans for both teachers and volunteers
Engaging, fun, hands-on experience for students
Screen-free, blockly, or python coding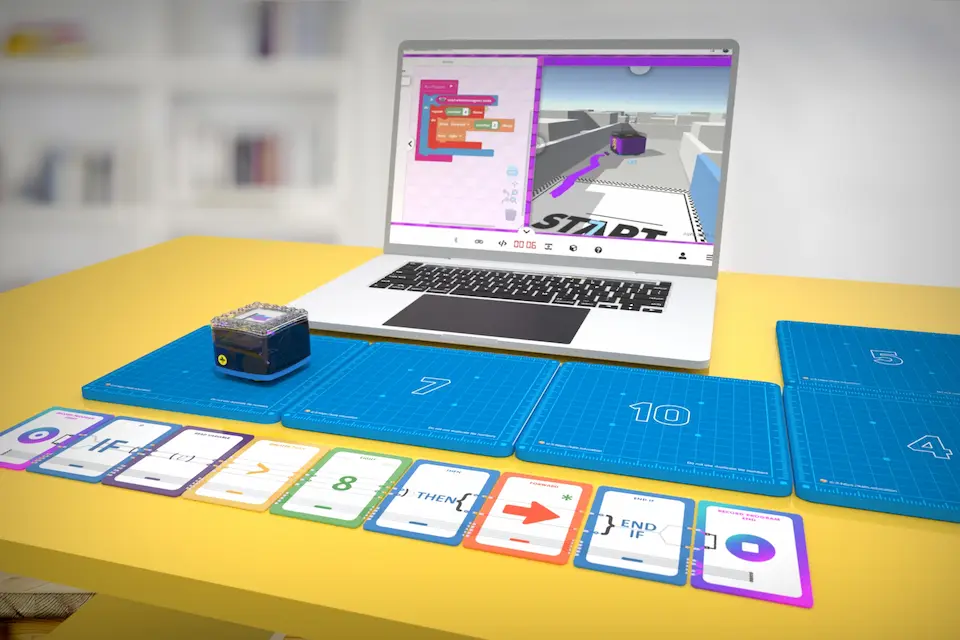 micro:bit Kits
Versatile and reusable coding tools
Large variety of lessons right out of the box
Use micro:bits with or without kits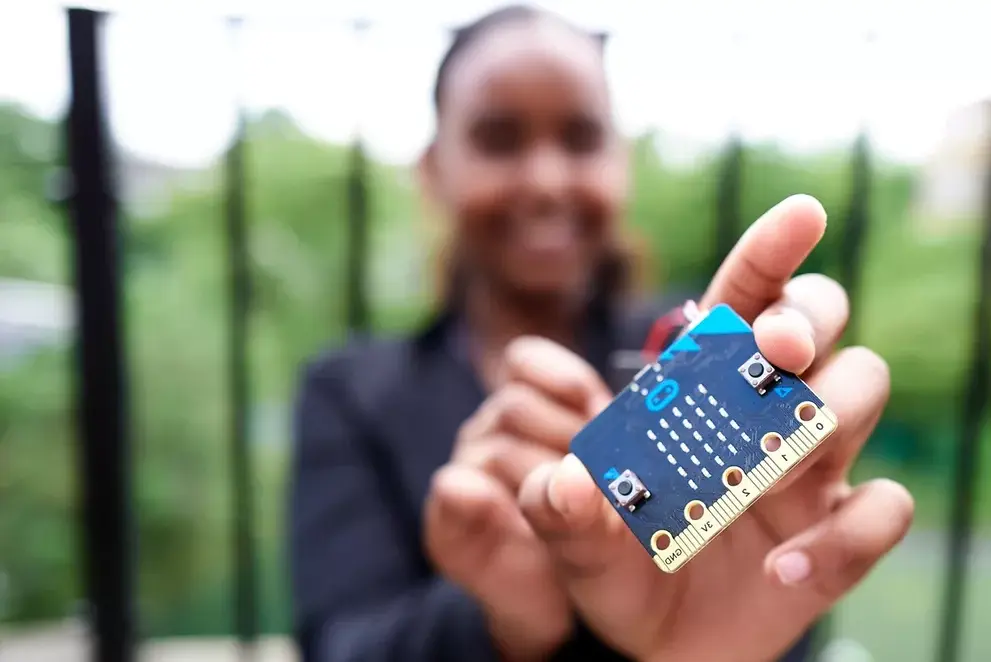 3Doodler 3D-Printing Pen
Safe and simple 3D-printing
Options for all ages
Free and accessible software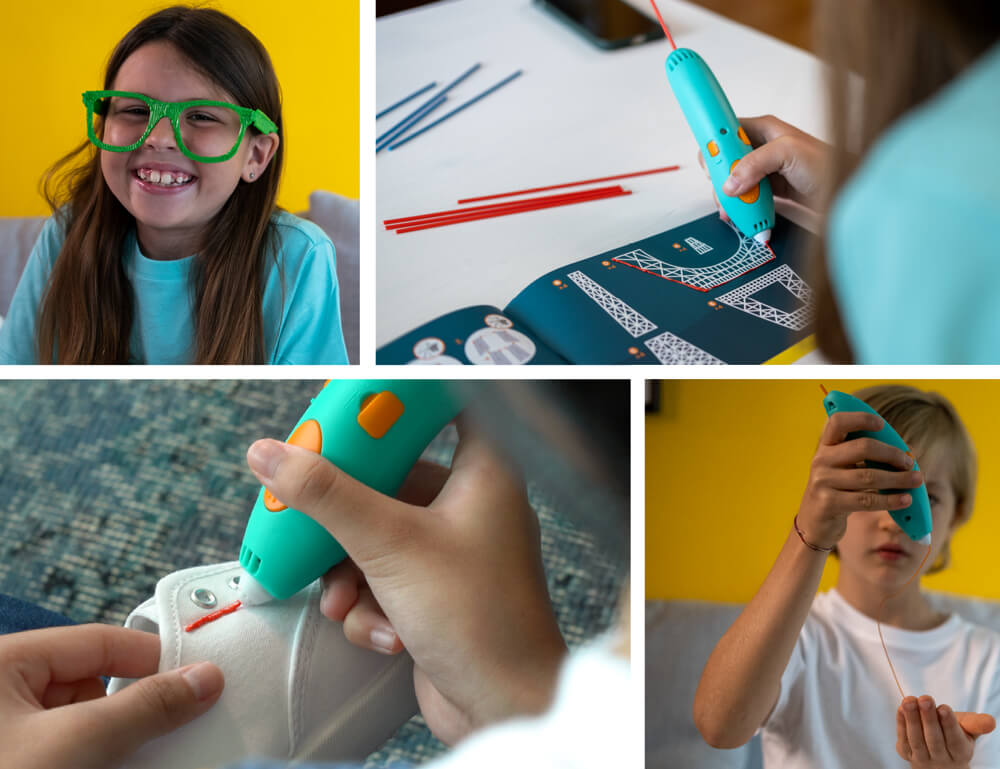 Brown Dog Gadgets
Great for all ages; easy to learn & customize
Make and take projects to teach students about circuitry
Low cost & inclusive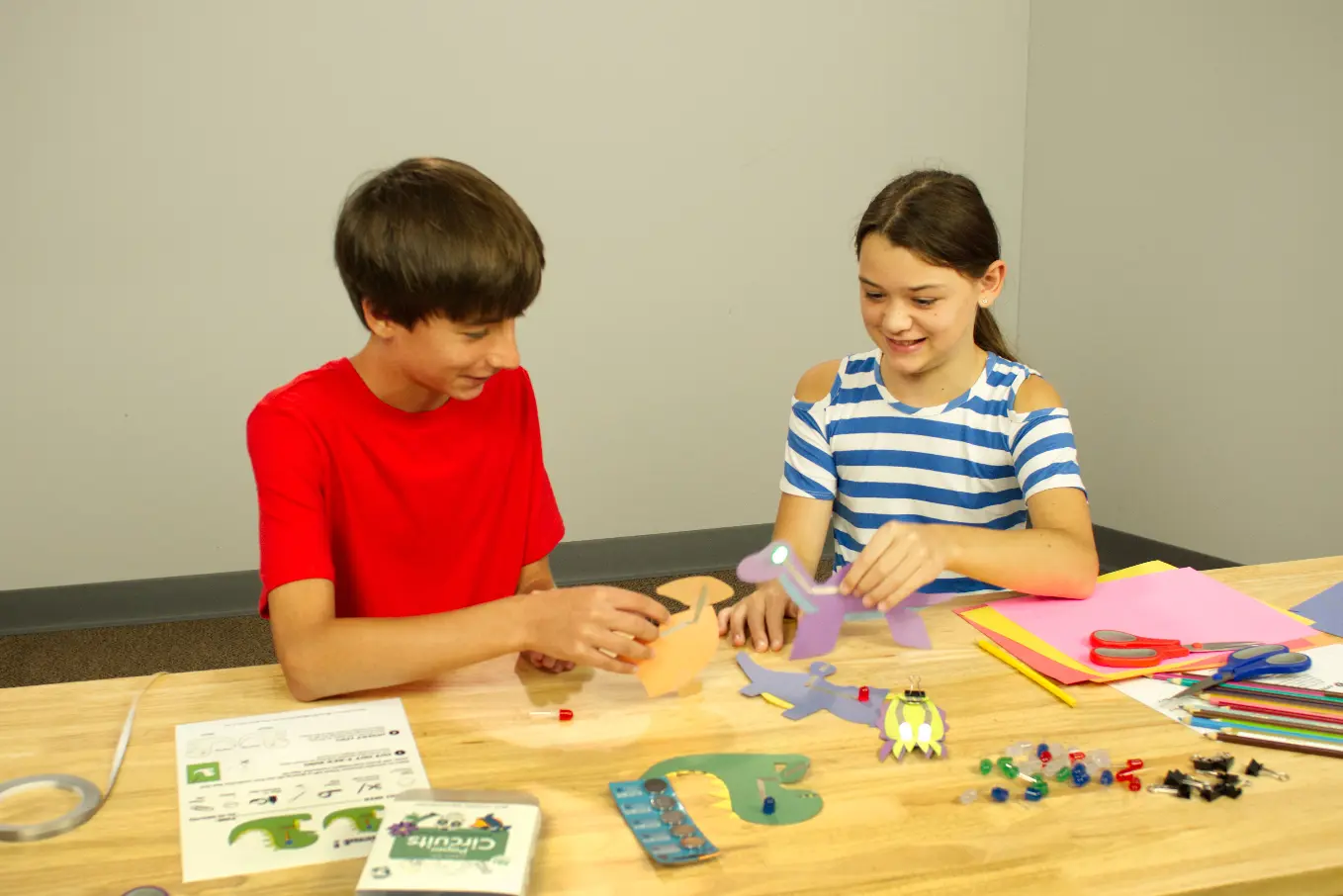 Contact us and we'll be in touch
* required