Our K-12 curriculum is built by teachers, for teachers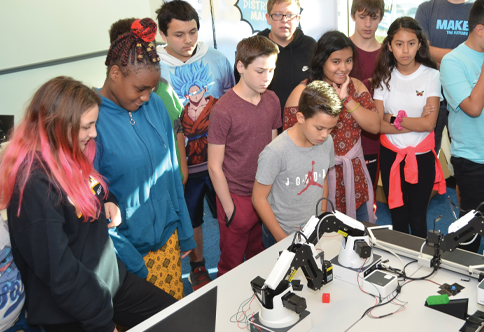 Robotics
Get started with fun, easy-to-use robotics equipment
Focus on manufacturing processes with a full semester secondary curriculum featuring Industry 4.0 skills.
Implement teacher-designed lessons as career and technical education takes center stage in this standards-aligned pathway course.
3D Printing
Make 3D printing simple and fun and inspire your students to bring learning to life.
Deliver standards-aligned, cross-curricular activities that are easy to implement in your classroom.
Teach with confidence knowing we provide the resources and support you need to successfully implement 3D-printing.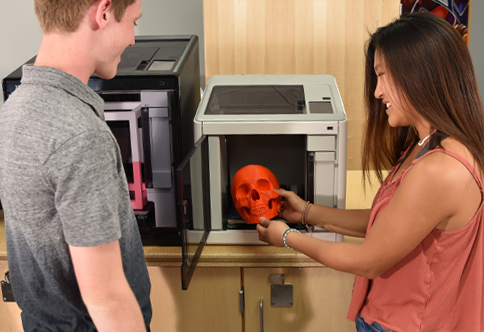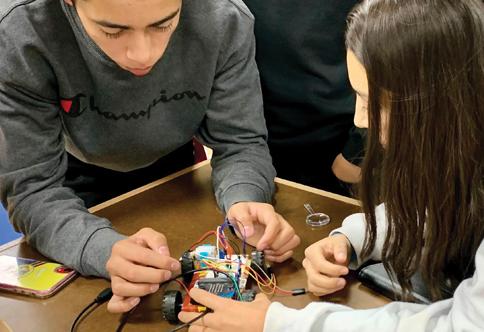 Build Smart
Takes STEM learning to a new level with social relevance and hands-on learning!
Integrate specific industry-related skills with clear career connections
Incorporate technology skills as students experience coding, sensor technology, and microcontrollers.
Foundations of Design & Innovation
Combine the best in educational technology with standards-aligned, cross-curricular lessons.
Get your students excited about STEM through hands-on activities and real-world issues and career connections.
Introduce your students to a variety of STEM careers.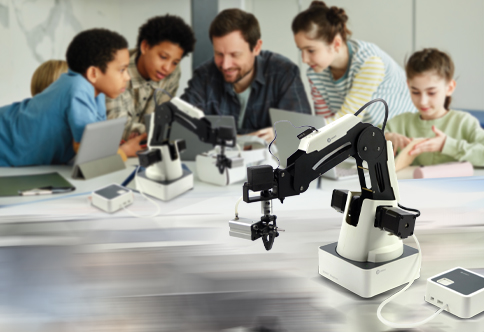 Contact us and we'll be in touch about our easy-to-use curriculum.
* required